Blackwork Embroidery- Practical
Following from Fiona's research into Blackwork Embroidery on Wednesday. Here is a chance to pick up a needle and have a go yourself!
To start here are some of the basic stitches used:
Running stitch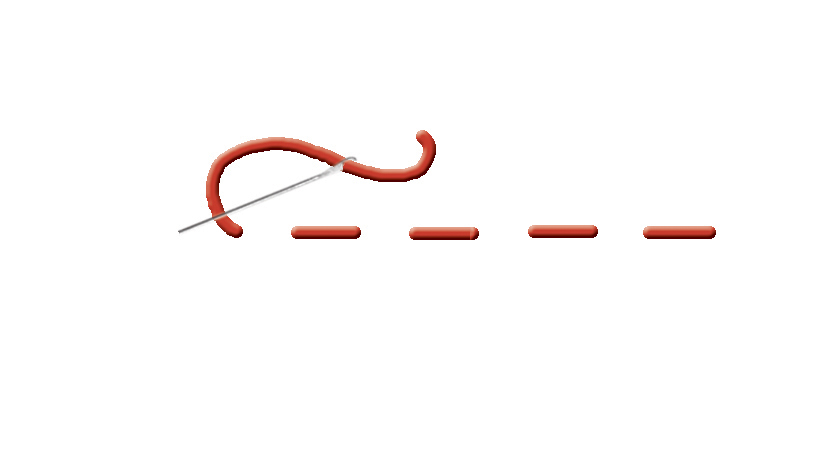 Backstitch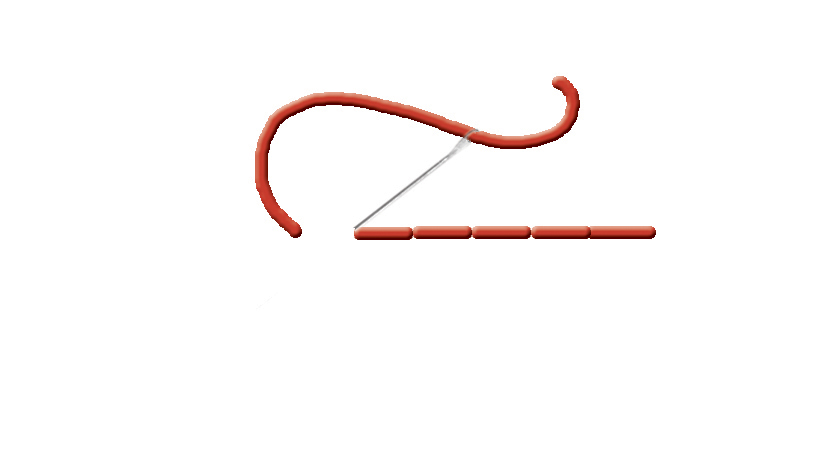 ,
Holbien Stitch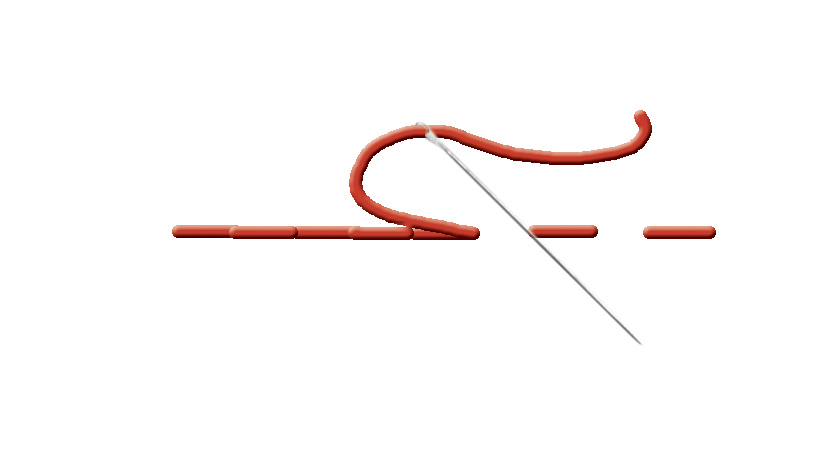 Running stitch, backstitch, cross stitch are enough to get started. When you've a bit of confidence, graduate to Holbein stitch.
It can be helpful initially to trace your chosen pattern on graph paper without lifting your pencil. This will show you where best to start without having to carry thread across the back where it will show through. You can use a fine count aida for practise before investing in linen (the weave is a lot more obvious when you start counting) or a fairly coarse linen, as long as you can see the weave reasonably easily. The principle holds for any even weave fabric.
Coton à broder is comfortable thickness on aida fabric and for linen, Anchor or DMC stranded cotton will subdivide to a single strand depending on the size and delicacy of your pattern. If experimenting, try the same pattern at different sizes and different thread thicknesses.
One way of adding interest to a border is to take a basically very simple pattern and fill or elaborate parts of it.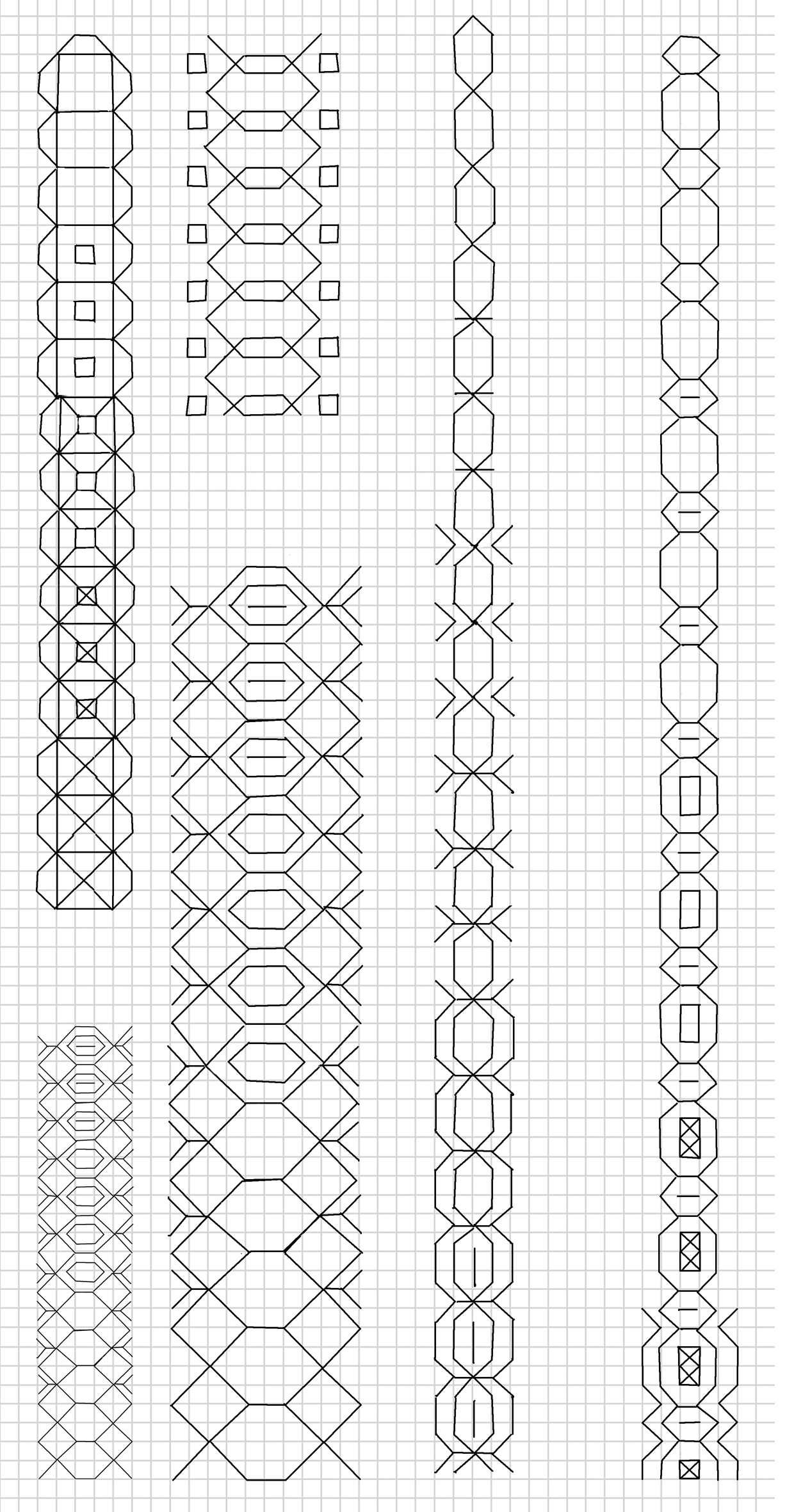 The examples shown here have progressively more complex renderings, but all have the same basics.
There are a lot of books for beginners offering instruction and patterns if you decide you like it.
Go on - try something different this weekend.
Fiona Starkey