#CSfashionhour-Discussing Men's Dress
Join us on Twitter April 3rd 1-2pm
We are pleased to announce a new social media campaign from the Costume Society: the #CSfashionhour.
The first Friday of every month we will lead a fashion-focused Twitter discussion, with a different topic as the focus for each session. We will involve experts each month to lead the conversation, contributing images, facts and their own personal opinions on the topic at hand. Everyone is encouraged to take part - by asking questions, sharing their own knowledge or just re-tweeting - always using the hashtag #CSfashionhour. Social media allows us to connect with fashion enthusiasts around the globe, and we hope this focused hour will encourage good discussion and debate, strengthening the international network of costume, fashion and textile tweeters!
We look forward to sharing the first #CSfashionhour with you all on April 3rd at 1pm , when the focus will be on Menswear through history (more details below), led by Costume Society Ambassador Dr Ben Wild.
April 3rd #CSfashionhour - Discussing Men's Dress
From Alexander the Great to Barack Obama, a man's dress has always revealed much about his character, or so courtiers, commentators and gossipmongers have told us. Over recent years, as men have become sartorially savvy and as general interest in men's tailoring and clothing has deepened, the history of menswear has become increasingly popular. Many people, from students to style aficionados, are asking questions about how, why and what men's dress of today borrows from the wardrobe of its past.
Have you ever wondered why men are so attached to their suits? Thought about why they carry briefcases? Pondered the meaning of the 'no brown in town' rule? Considered how Edward VII or James Dean have influenced men's dress? Or, expressed surprise that pointy-toed shoes are as popular in twenty-first century Brazil as they were in eleventh-century England?
To discuss, debate and share any questions you have about the history of men's clothing, from its creation through to its consumption, get involved with the Costume Society's first ever twitter hour between 1pm and 2pm on April 3rd 2015.
Share your thoughts, tweet links and pictures, or send your questions to one of our Costume Society Ambassadors, fashion historian Dr Ben Wild, who will be tweeting throughout the hour. To participate in the event, simply use the hashtag #CSfashionhour and be a part of our dialogue about men's dress.
Upcoming themes for the #CSfashionhour
April 3rd: Menswear with Dr. Ben Wild
May 1st: Wartime and military fashions with Lucie Whitmore (WW1) and other experts.
June 5th: Fashion on film with Lauren Martin and other Costume Society Ambassadors
July 3rd: Gold (The Costume Society Conference)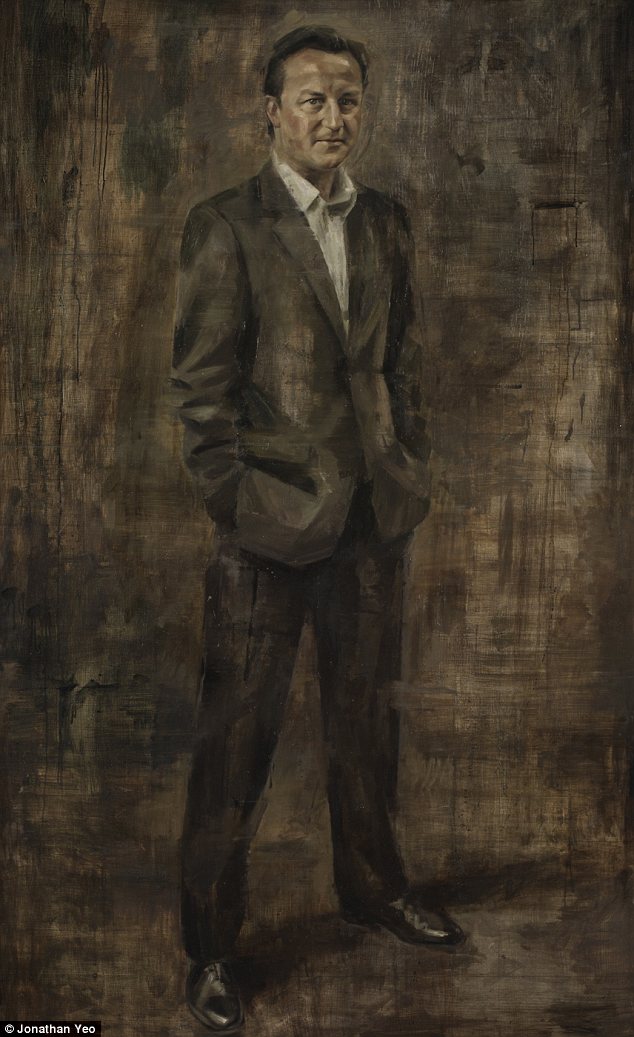 Cameron portrait by Jonathan Yeo Image credit: dailymail.co.uk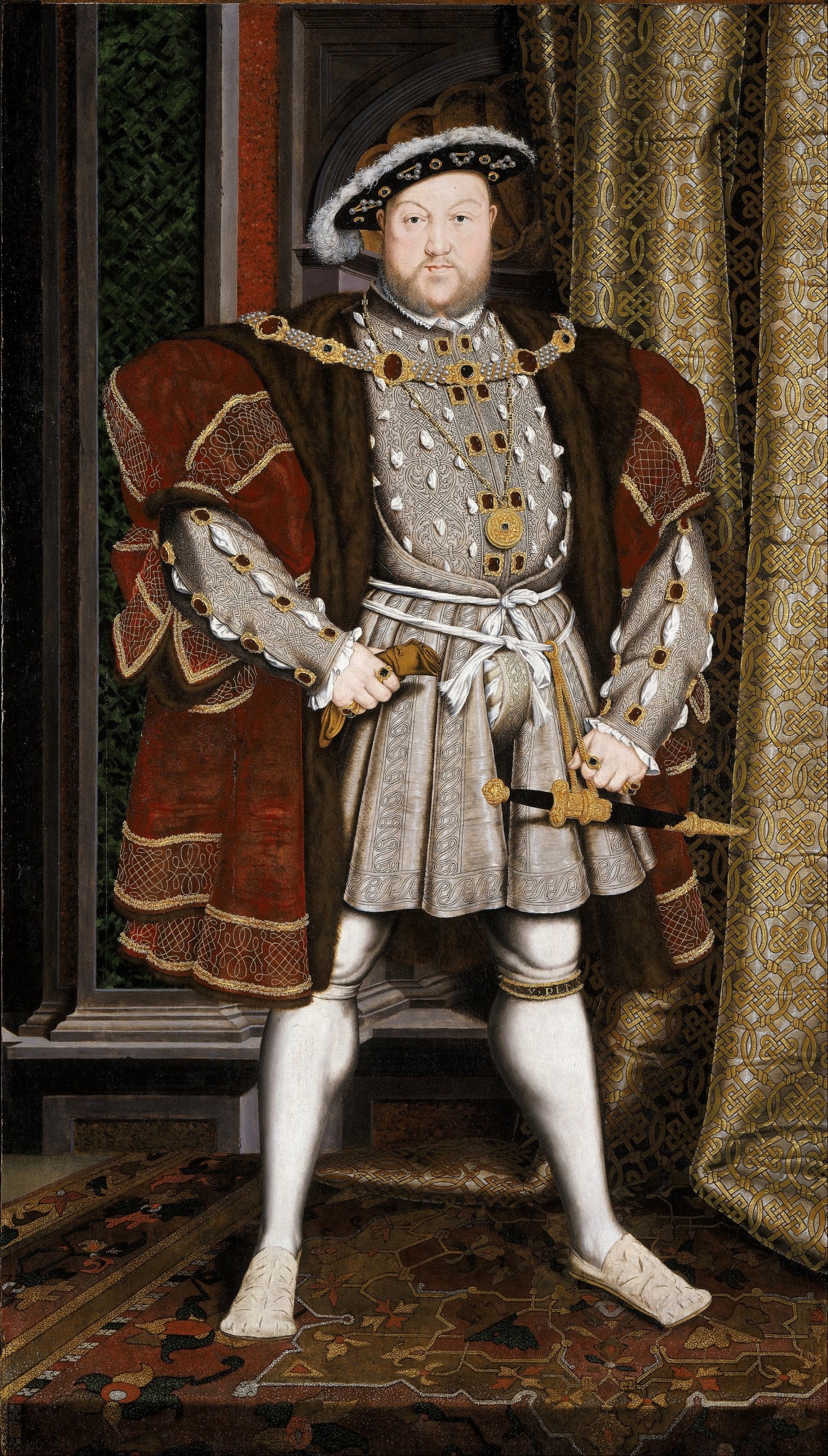 Henry 8 portrait, based on Whitehall Mural Image credit: Image credit
"