Ghostly Garments: Returns and Revenants
This halloween, CS Ambassador Rachel Hynes discusses ghostly garments and how the fashion present is haunted by its past.
by Rachel Hynes
"When the leaves rustle, they sound very much like the stealthy movement of a woman in evening dress, and when they shiver suddenly, and fall, and scatter away along the ground, they might be the patter, patter of a woman's hurrying footstep, and the mark in the gravel the imprint of a high-heeled satin shoe." [1]
Daphne Du Maurier's 1938 mystery-romance novel Rebecca is replete with moments of material haunting. The spectre of the first Mrs de Winter is an impeccably stylish revenant whose made-to-order lingerie, evening dresses, lush furs and satin shoes possess a menacing afterlife of their own. Above all, the supernatural is stylish. Dracula's black Victorian suit, for example, is both an anxious uniform of modernity and a sartorial example of Freud's unheimlich, the uncanny. Moreover, our philosophical understanding of fashion is tethered to a singular phantom thread: the past. Fashion, in its obsessive exploration of the new, is haunted by returns and revenants. These ghosts have been made manifest in haute couture designs from Viktor and Rolf to Alexander McQueen (fig 1). Such designs explore dress not as a mute sentinel of the past but as a conduit of memory interweaving a tangled web of shadowy afterlives. Fashion's intimate relationship with ghosts, repression and 'the return' allows us to map the constellations of traumatic, repressed meanings attached to particular garments and consider dress-objects as biographical totems energised by a kind of sartorial hauntology. In what follows, I take a brief look at two ghostly garments of the literary imagination: 'the white dress' and the curious case of Victorian kid gloves.
The White Dress: "Wraith-Like Apparel"
Tales of the ghostly 'white lady' loom large in folklore and local myth. Yoked to representations of Victorian respectability, the marriage market and virginity, the white dress has adorned literary figures from Emily Dickinson to Anne Catherick and Miss Havisham (fig 2). Acting as a death shroud, Claire Hughes [2] describes the anesthetising connotations of the white dress not only as "festivity, formality and refinement; but as the colour of (…) mourning, shrouds and ghostliness" suggesting "an absence, a blank sheet waiting to be filled" (72). In Jane Eyre (1847), the associations between white garb, marriage and haunting are once again borne out through the wedding trousseau. The nervy governess describes her wedding dress and 'vapoury' veil as casting a 'ghostly shimmer' from her bedroom [3], foreshadowing, of course, the concealed first wife in the attic and the destruction of Thornfield Hall. Echoing Jane Eyre, the white dress famously returns to Du Maurier's Rebecca when the unnamed narrator naively transforms herself into a doppelganger of the first Mrs de Winter at a costume ball (fig 3). Once again, the white dress becomes a highly complex sartorial revenant; a stitch in time connecting the lives of women past and present.
Victorian Kid Gloves
Kid gloves are dynamic dress objects: simultaneously protective, ornamental, and intimately shaped to the contours of the human hand, the organ of touch. Despite the prevalence of ornamental gloves since the Elizabethan age, the glove is inextricable from Victorian ideologies of gender and cultures of dress. However, the Victorian kid glove assumes a curious materiality in literature of the modernist period, a period in which gloves were becoming redundant as women embraced sun tanning and minimalist lines in dress. In short stories by Elizabeth Bowen ("Hand in Glove" 1952) and Mary Butts ("With and Without Buttons" 1931), Victorian kid gloves attack, maim and assault modern women. Reading the kid-glove across Bowen and Butts highlights how the gender/vestimentary strictures of the Victorian period could spontaneously (re)materialise into the lives of women during a period of seemingly greater enfranchisement for women. Both the white dress and kid gloves create a spectrality of dress that, while grounded within aesthetic imagination and fantasy, questions the limitations of dress in procuring personal freedom.
References:
[1] Du Maurier, Daphne. Rebecca (1938)
[2] Hughes, Clair. Dressed in Fiction. Berg, 2006
[3] Bronte, Charlotte. Jane Eyre (1847)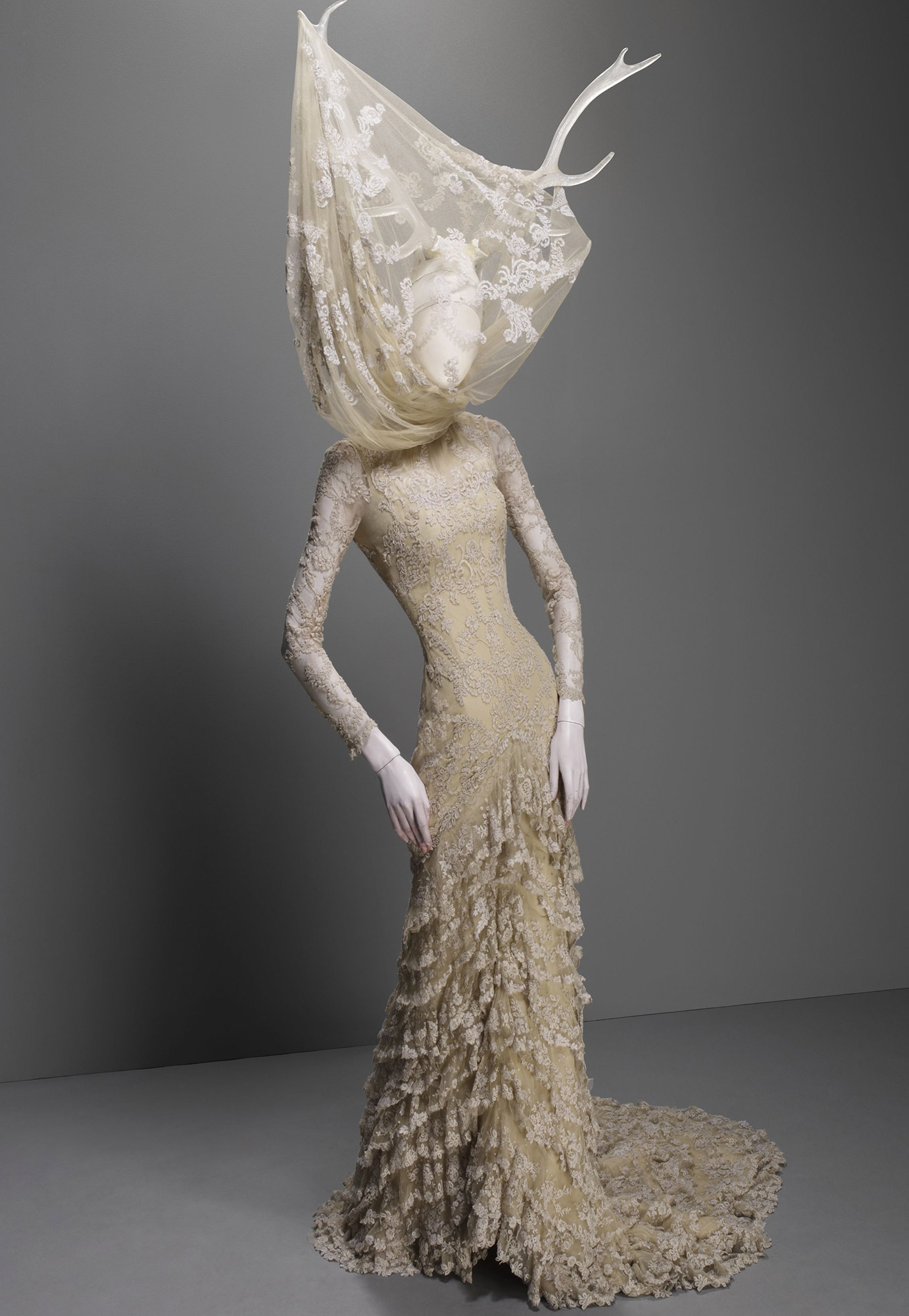 Figure 1. Alexander McQueen, Dress, Widows of Culloden, autumn/winter 2006–7. Cream silk tulle and lace with resin antlers. Photograph © Søl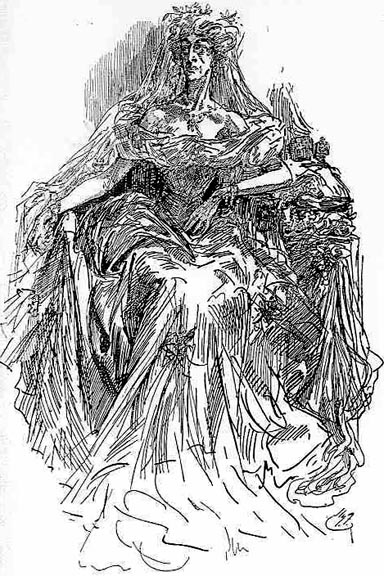 Figure 2. Miss Havisham by Harry Furniss,1910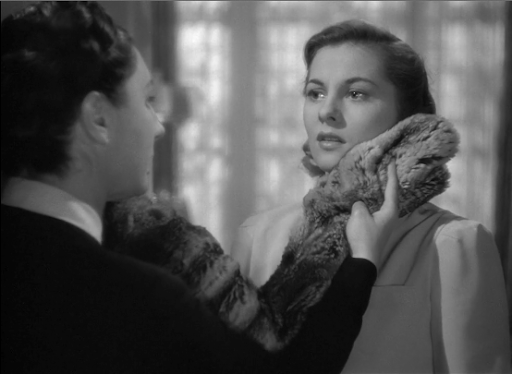 Figure 3. Still from Alfred Hitchcock's 1940 feature film Rebecca starring Laurence Olivier and Joan Fontaine
"