Guest Blog Month, July 2020
As our CS Ambassadors take a well-deserved summer break, the month of July will be our Guest Blog Month!
by Scott Schiavone
Since January, our Costume Society Ambassadors have been hard at work, researching and writing a varied programme of fascinating blogs that have kept us entertained throughout what has been a difficult year so far. As summer gets into full swing, our CS Ambassadors are taking a well-deserved break to make way for our special Guest Blog month!
Throughout the month of July, the Costume Society Blog will be taken over by a selection of Guest Bloggers who have written and prepared an exciting programme of work including reviews of new book releases and reports on special projects within their chosen field of work.
We hope that you enjoy our special Guest Blog month and if you would like to contribute a piece as a Guest Blogger to the Costume Society please contact us at blog@costumesociety.org.uk.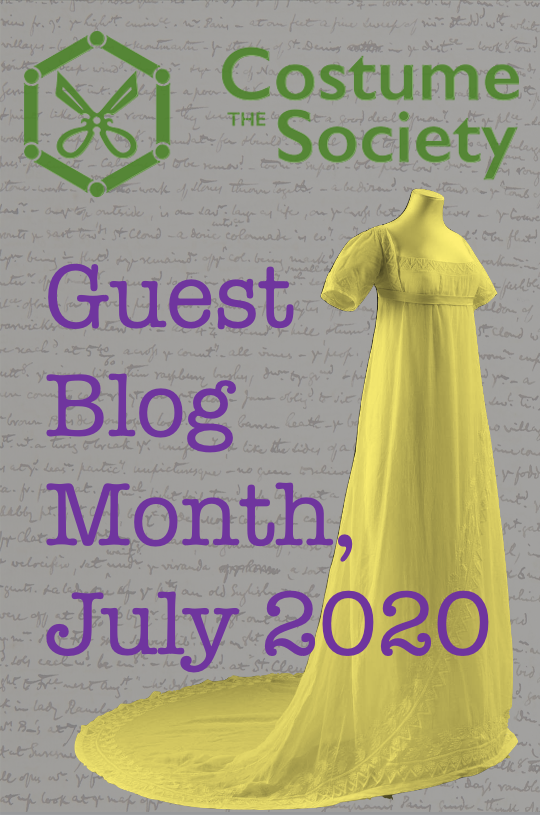 "