Amazing Student Offer: Film and Fashion Study Day
Discounted student tickets for London College of Fashion Students
We have a fantastic offer for staff and students who study at London College of Fashion who would like to attend our annual Study Day held on 19th October.
We know that finances can be tight you so for just this coming week we are now offering student tickets for you at just £5.00.
Shooting Style: Fashion on Screen Event promises to be an inspiring and informative day bringing together some of the leading experts in this field looking at how fashion and film have been closely related during the twentieth century and continue their affinity today. Our key note speakers are Pamela Church Gibson, Matteo Augello and Christopher Frayling.
For more information of the programme please take a look HERE .
This offer is available until 12th October 2013. We have limited places for this offer and we don't want you to miss out, so get yourself booked in HERE
We very much look forward to seeing you there!
Event Date: 19th October 2013 10am-4.30pm
Venue: London College of Fashion, John Princes Street, London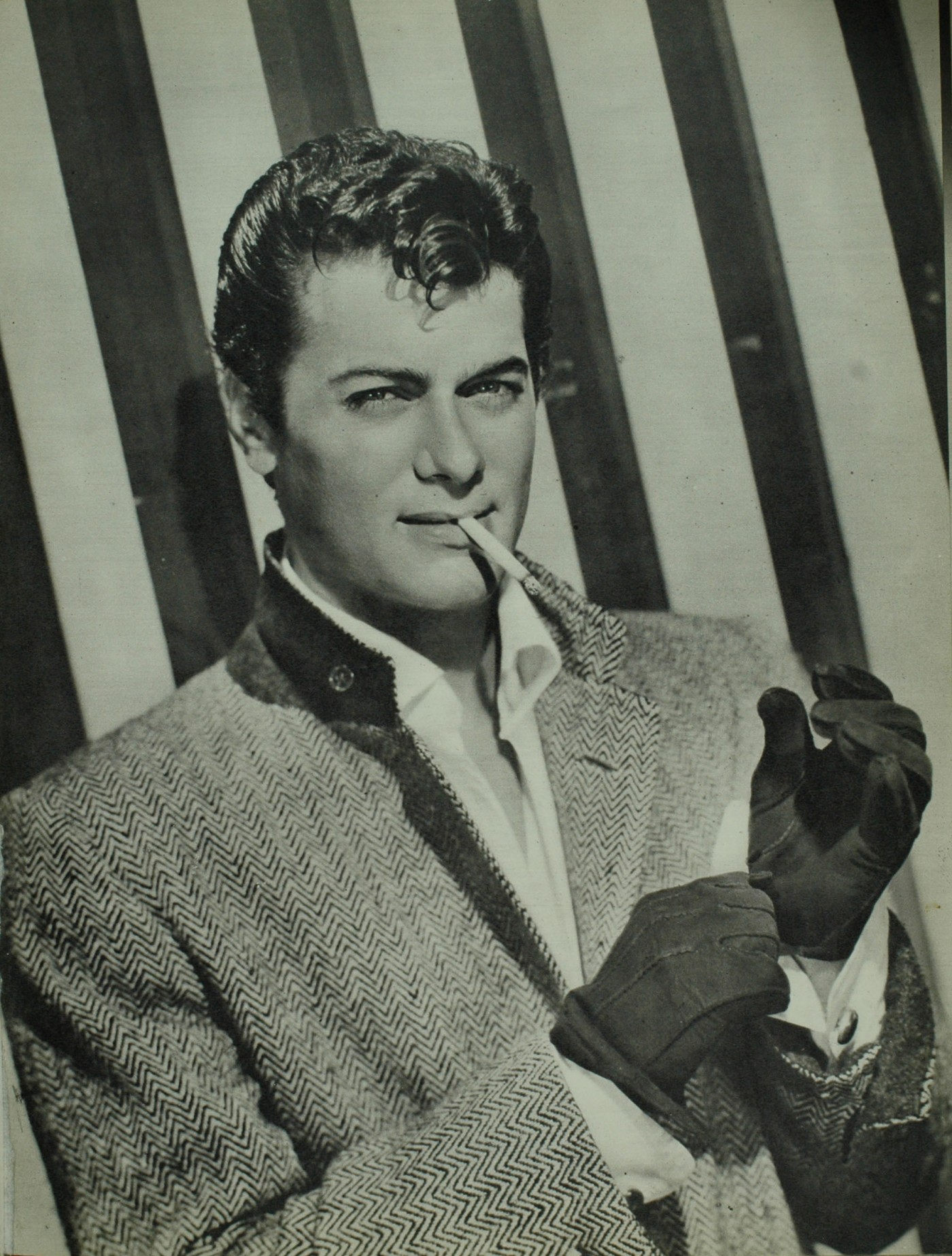 Antony Curtis Hollywood Magazine 1954
"