Lindsay Evans Robertson
Lindsay Evans Robertson, an announcement
Lindsay Evans Robertson
It is with great sadness that we have to announce the recent death of Lindsay Evans Robertson. Lindsay was an active and well-loved member of the Society for many years, serving as the Hon. Secretary and on the Programme sub-committee.
Lindsay studied at the Royal College of Art and went on to become the couturier John Cavanagh's Personal Assistant before his appointment as Designer/Director at Roger-Lindsay. In 1974 he became the Designer/Co-ordinator for Hardy Amies's new Ready to Wear operation.
Lindsay shared his skills, knowledge passion and enthusiasm for fashion throughout his life. He lectured at Fulham Kensington Institute, West of England College of Art, Gloucestershire College of Art and then at Manchester and Cheltenham.
He was a prolific and entertaining public speaker, engaging people with his thematic talks on many aspects of dress and fashion.
Lindsay was generous, charming and his sense of humour was infectious! He will be sorely missed by all those who knew him.
The Society is preparing a more formal tribute to Lindsay.
Philip Warren, Chairman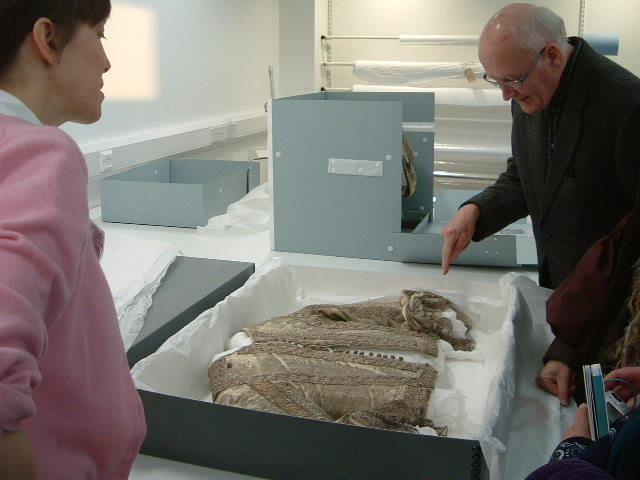 Our dear friend and colleague, Lindsay Evans Robertson, at an event at Edinburgh (Click on image)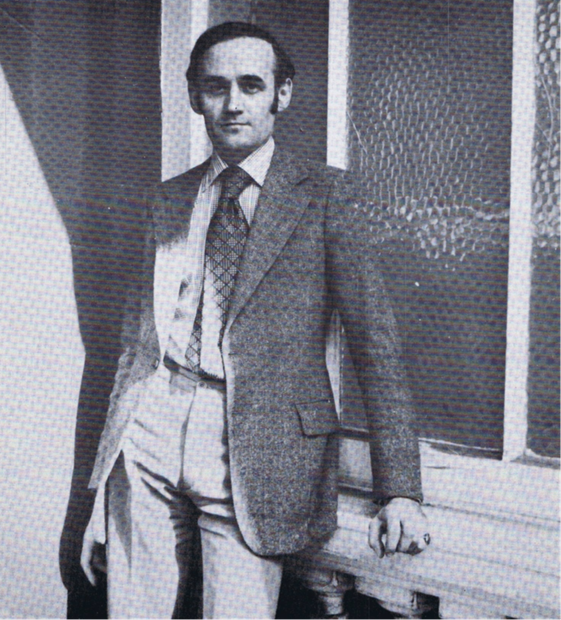 Lindsay Evans Robertson
"