Call for Papers
Fashion and Conflict: Not Living in Khaki Study Day
CALL FOR PAPERS
Don't miss the chance to contribute to this thought provoking study day
The closing date for submitting abstracts is 30 April 2014
Fashion and Conflict: Not Living in Khaki
The First World War and other interpretations of conflict
A Costume Society Study Day in association with the London College of Fashion
Saturday 18th October 2014
London College of Fashion
Keynote Speaker: Nigel Arch, former Director of Kensington Palace, Historic Royal Palaces
2014 is the centenary of the start of the First World War. Taking the commemoration of this conflict as a catalyst, this study day will explore wider concepts of conflict in and on fashion. Papers will focus on different kinds of conflict and create debate about how this has affected dress/fashion for both men and women in the 20th century.

Our keynote speaker, Nigel Arch, will set the scene with a talk, entitled "Goodbye to all that?- Change, Dress and the Great War", looking at the relationship between fashion/dress and war, in particular showing how the First World Wars acted as an agent of change.

Other papers may address subjects related to other conflicts and their impact on fashion, uniforms and uniformity, other conflicts in society, for example, class, gender and conformity.
Please submit to:
sophia.wilson@cheltenham.gov.uk or judytregidden@gmail.com.
Hard copies may be sent to Judy Tregidden, 25 Church Crescent, Finchley, London N3 1BE.
We will pay a fee of £50 for papers, as well as up to £50 towards travel costs.
For more information : Call_for_Papers_LCF_Study_Day.docx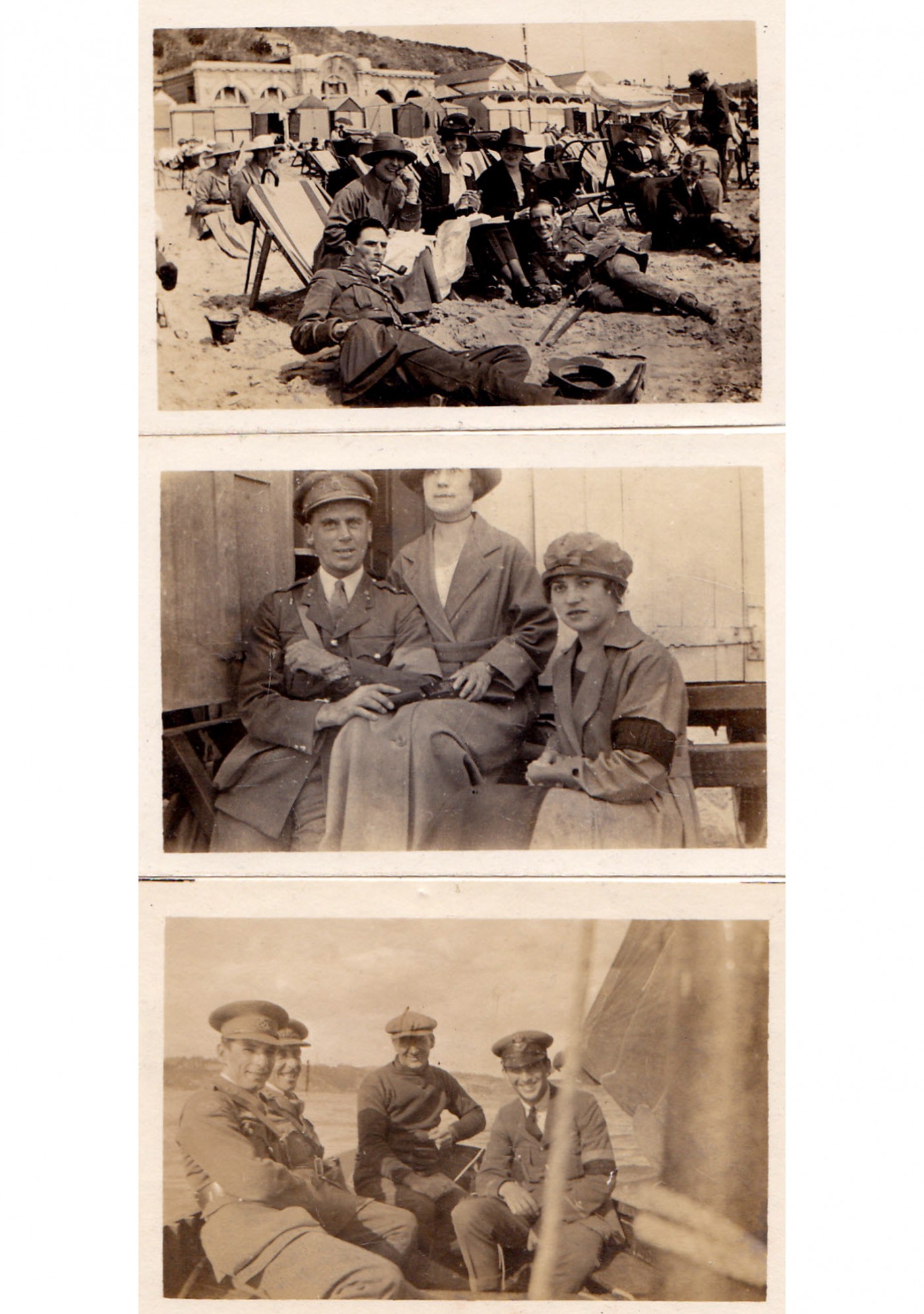 Bournmouth July 1919 Photographer unknown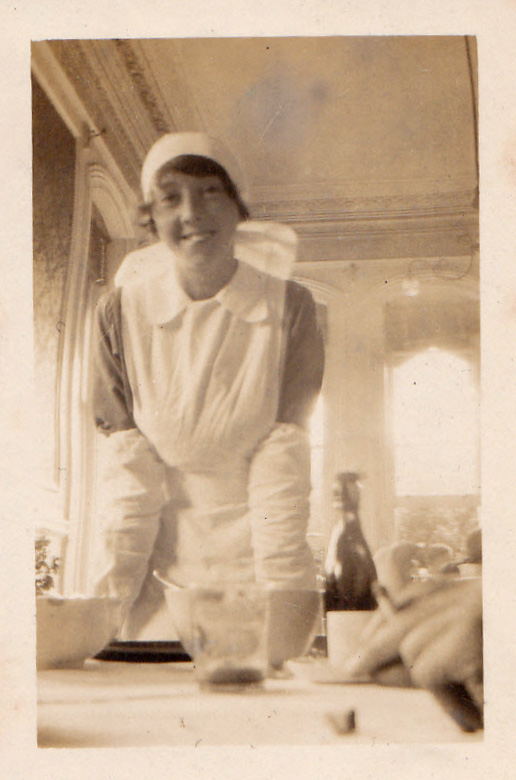 'Nurse Garland' Bournmouth July 1919 Photographer Unknown
"