Leavers Lace.
In her final blog for the Costume Society, CS Ambassador Aimee Palmer explores Leavers Lace.
This elegant lace is sometimes referred to as the 'Queen of Laces', with its beautiful and delicate details. We have John Levers in 1812 to thank for this beautiful creation as he was the person who modified a pre-existing machine by John Heathcoat, which then lead to the creation of the Leavers Lace machine. With very few leavers machines still around, the lace is a work of art. The original machines were big ungraceful machines which were noisy as they made this delicate material.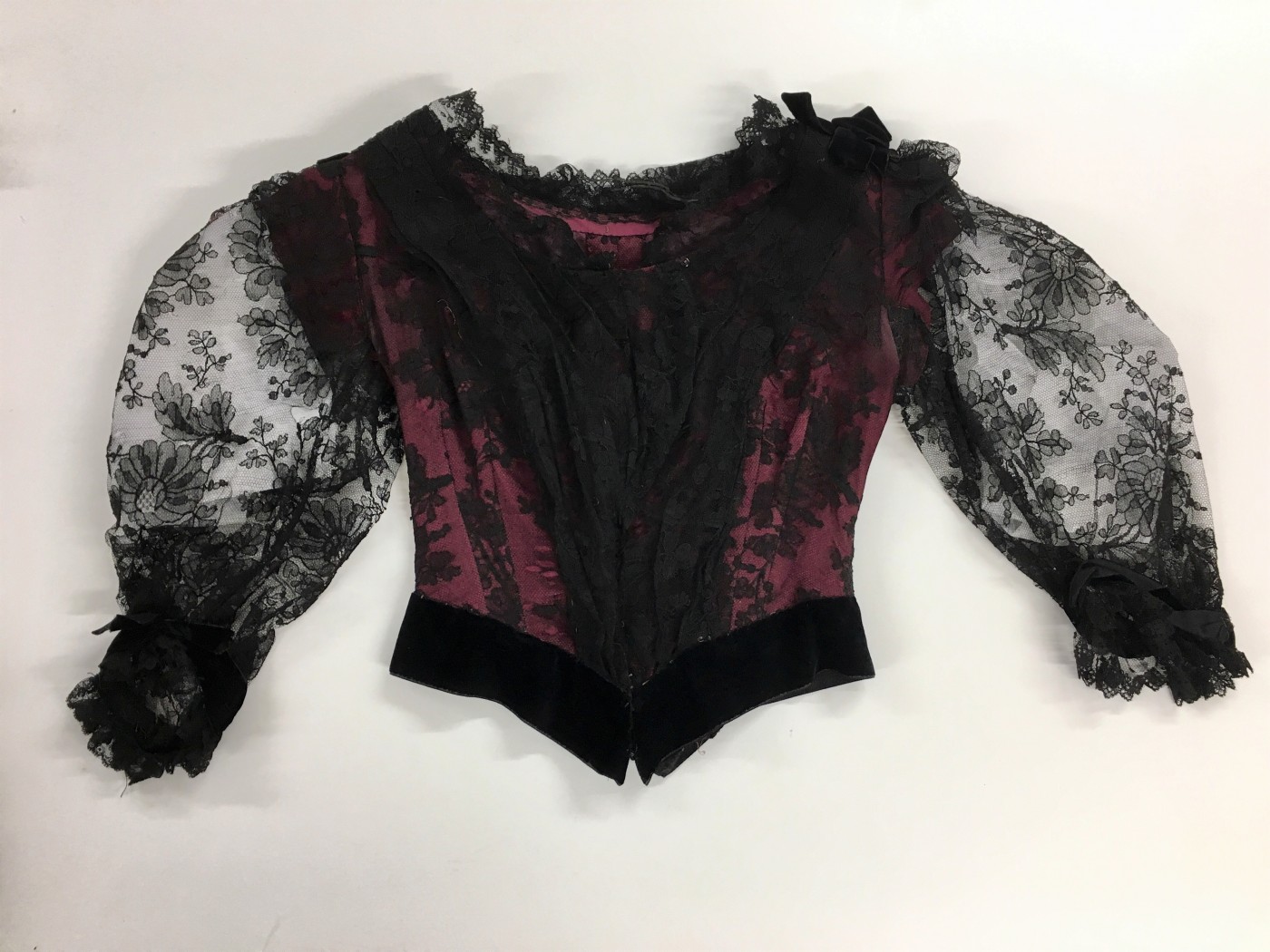 Figure 1: Bodice with Leavers Lace. © National Museums Northern Ireland, Folk Museum.
There are several steps to creating this delicate lace. It begins with the drafter, whose job is to draw up a preliminary sketch for the lace pattern. Then it is passed onto the technical drafter, who transfers the drawing into a tracing. The lacemaker is in charge of the carriages and threads. The threader, which is the first preparatory step before weaving. The winder whose job is to watch each thread and prepares the strands to weave the lace. It is then up to the inspector to look for the tiniest defect in the motif.

The mender then fixes any errors, which are all done by hand. The colourist and scalloper are next in the manufacturing line. It ends with the in house designer who adds personality to the piece. Such lace is used in numerous ways for clothing, lingerie, embroidery, braids etc. It has adapted over the years and is still fashionable with contemporary designers such as Alexander McQueen using lacemaker Sophie Hallette's lace in their collections, most famously Kate Middleton's wedding dress back in April 2011.

The National Museum Northern Ireland Folk museum has a lovely collection of leavers lace, which show how beautiful it looks on 19th-century garments. The lace embellishments add a final touch to the garments. The leavers lace also makes the most fabulous sleeves. The detail in the floral design is stunning.
Lace is a diverse piece of material that keeps coming back in fashion and doesn't look dated. It adapts to the year, decade and century it is in.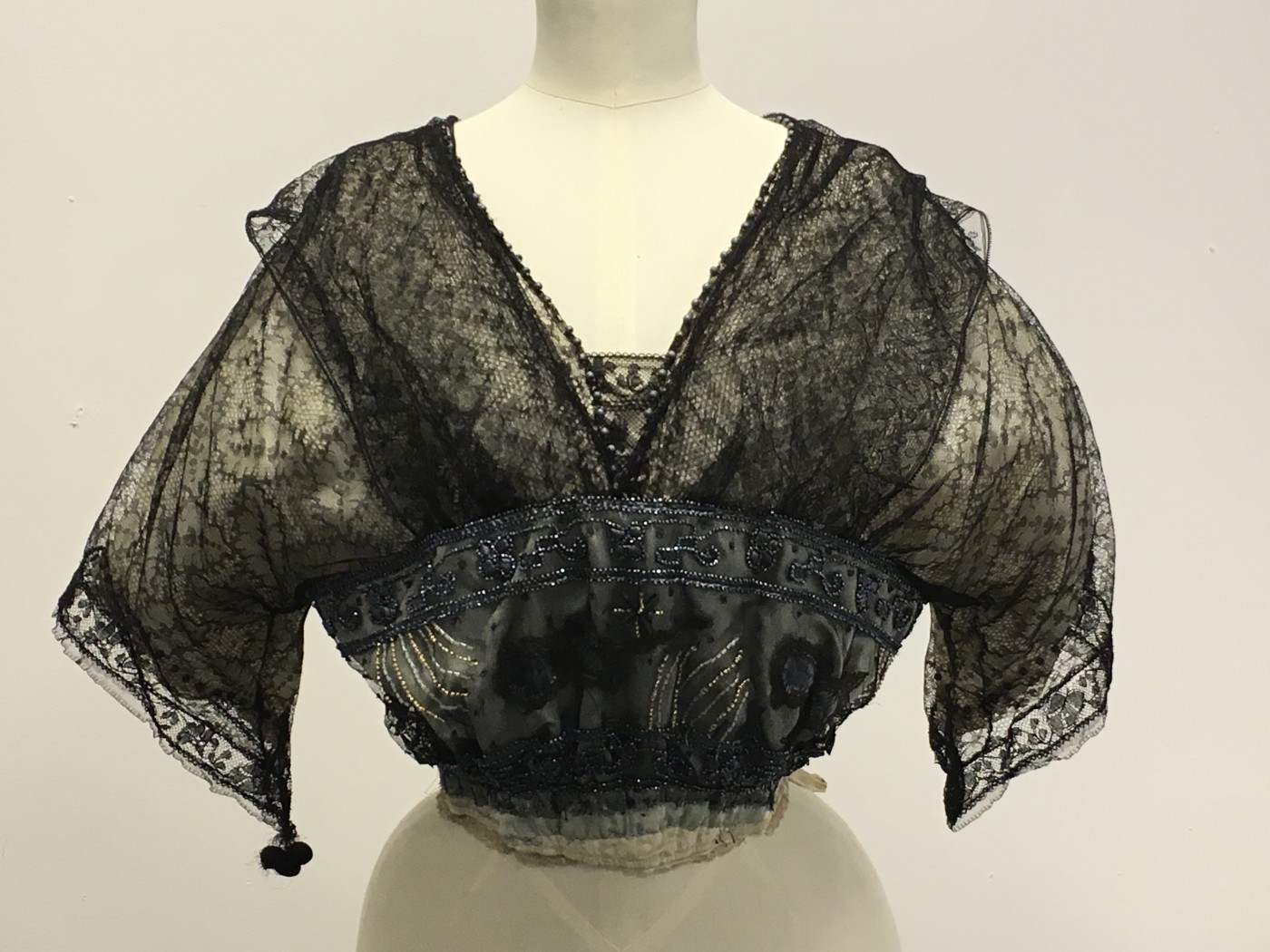 Figure 3: Bodice with Leavers lace. © National Museums Northern Ireland, Folk Museum.
Have you booked your place for our online conference Clothing on Paper yet? We will be live for 5 sessions over 5 days in June and July, so you can join us from anywhere in the world!
For more information about the event and how to book your ticket, please visit https://costumesociety.org.uk/conference.