The New Faces of 2020, Part 1: Welcome Costume Society Ambassadors!
We are proud to introduce our new Costume Society Ambassadors for 2020. Over the next week we will be posting information regarding our new Ambassadors in three instalments before we kick off our exciting programme of blogs for the new decade!

Abigail King
Abigail is a graduate of Edinburgh College of Art where she studied Performance Costume and has recently finished her MLitt in Dress and Textile Histories at the University of Glasgow. Abigail's research focused on representations of the suffragettes in popular film in which she explored the costumes of 'Mary Poppins', 'Iron Jawed Angels' and 'Suffragette' in relation to surviving examples of the suffragettes and their dress. Abigail has interned with Kerry Taylor Auctions and Angels Costumes and freelanced in the fashion and costume industry. Abigail is looking forward to working with the Costume Society to help make dress and textiles accessible to others.
Aimée Palmer
Aimée is a Textile Artist specialising in hand embroidery. She graduated with a BA Hons in Textile Art, Design and Fashion with a HNC in Costume Construction. Aimée was also the winner of the Costume Society Museum Placement Award in 2019.
Chelsey Lewington
Chelsey's love of costuming and fashion history came about through theatrical means. Last year, Chelsey graduated from studying Drama at Queen Mary, University of London. In her second year, Chelsey completed the 'Costume Dramas' module which is where her interest began as she became fascinated with looking at how costumes can tell the story of not only the plot, but also of the character that inhabits it.
Chelsey is also interested in twentieth century fashion history. Her favourite decade is the 1920s and she am interested in learning more about the international fashion of the period, particularly within the Middle East. Chelsey is fascinated by British fashion history as her great-great-great-great grandfather Thomas Pinder was the co-founder of Pinder and Tuckwell clothiers in Exeter, a store that had links to Burberry which was established in the town where she was born. Chelsey's love of costuming is not only confined to academia as she also completed a National Youth Theatre course in Costuming last year. Chelsey has helped out with some theatre shows already and in the future would love to work within a costuming department.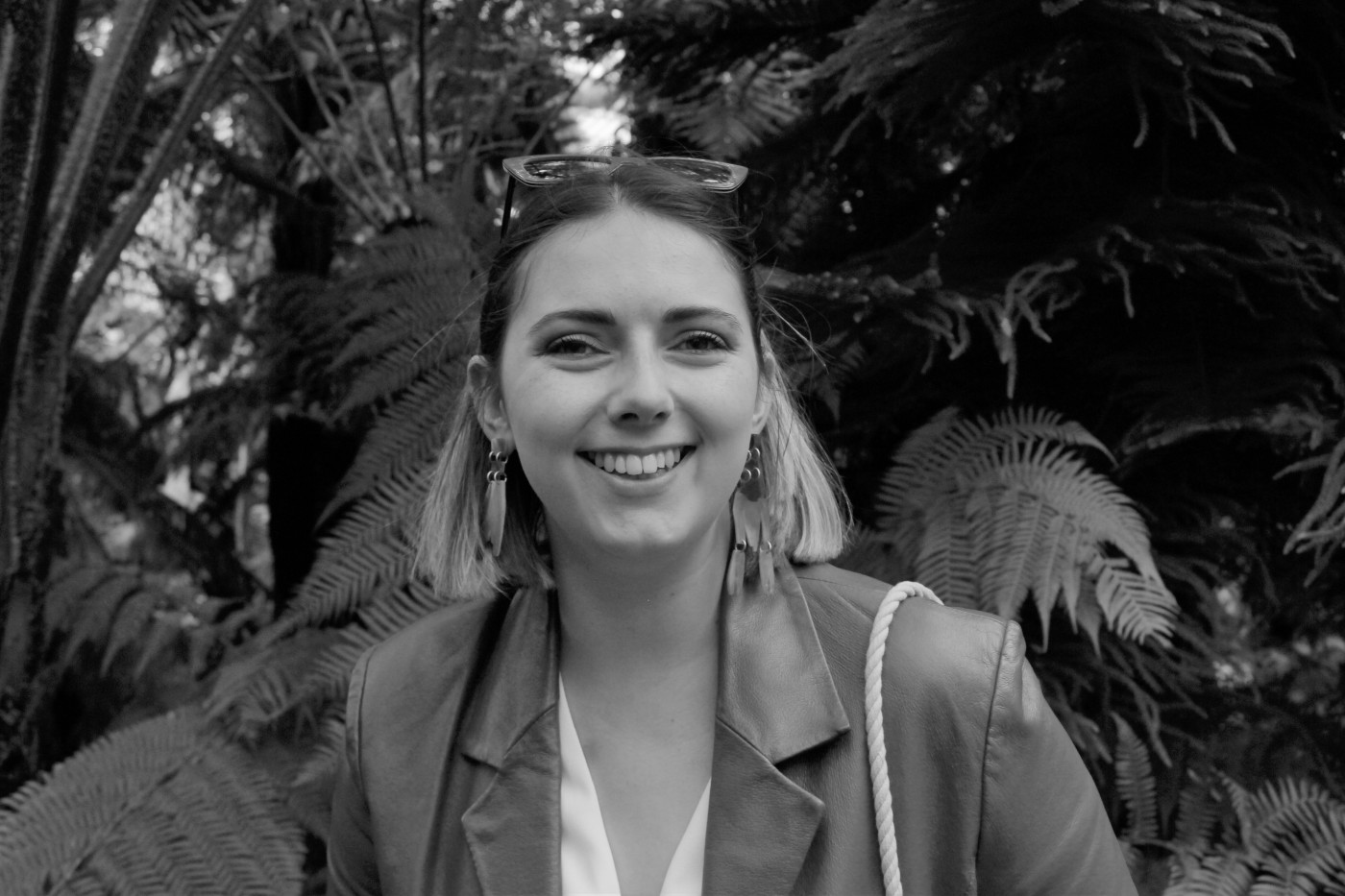 Introducing Costume Society Ambassador Abigail King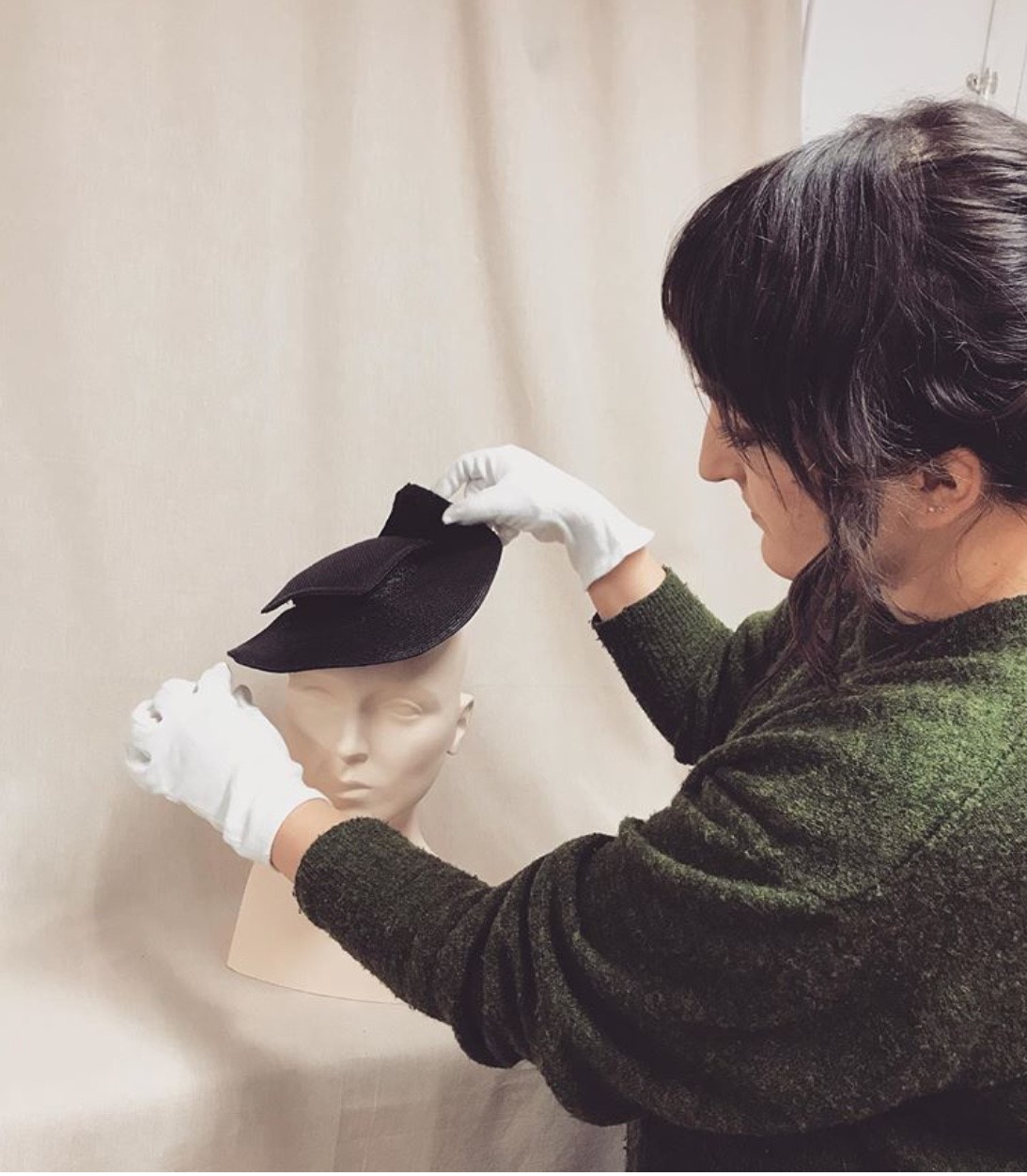 Introducing Costume Society Ambassador Aimée Palmer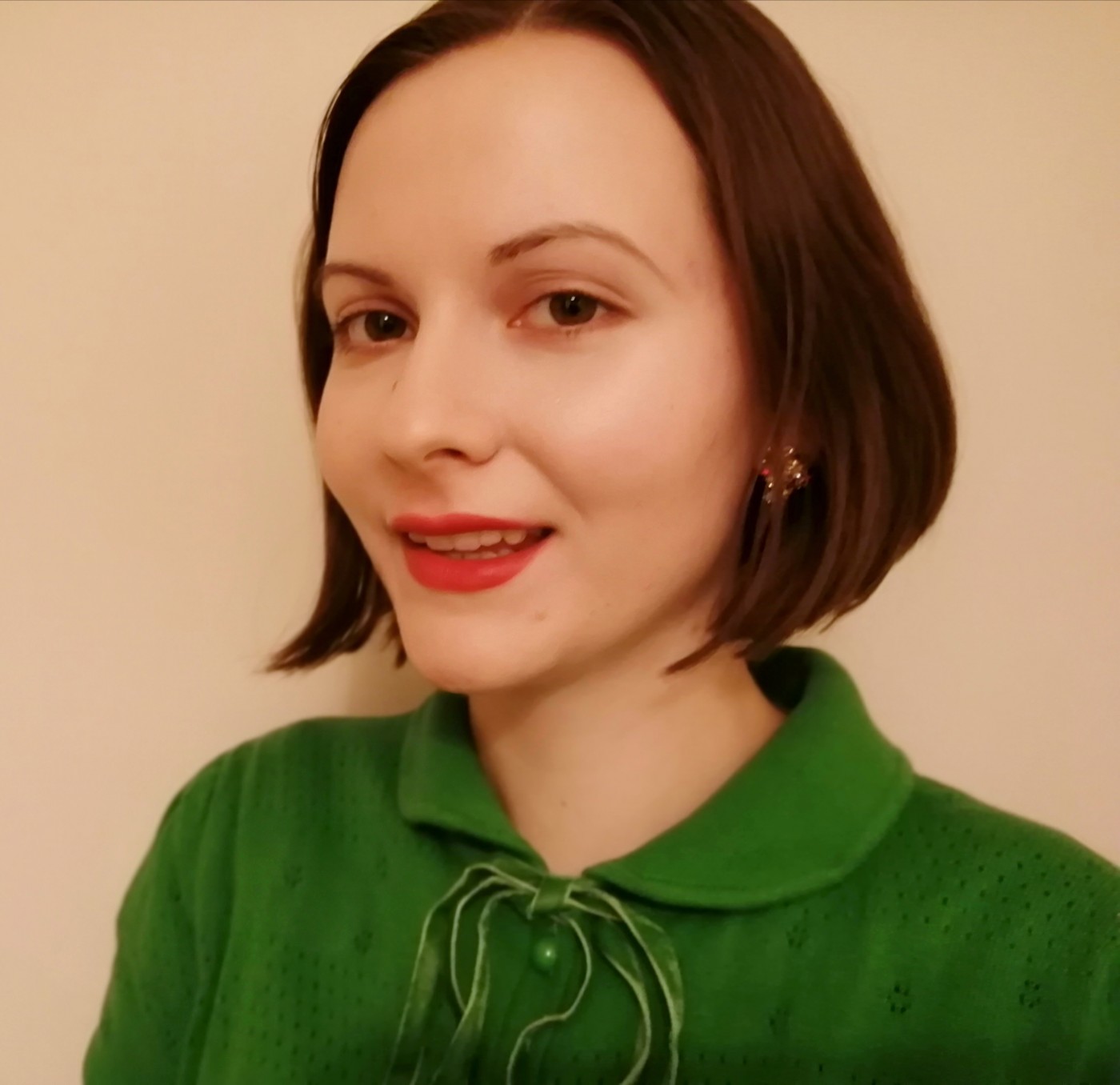 Introducing Costume Society Ambassador Chelsey Lewington
"