The New Faces of 2020, Part 3: Welcome Costume Society Ambassadors!
In our third and final round of introductions, we welcome the last of our new Costume Society Ambassadors for 2020!
Joanna Munholland
Joanna comes from Canada but is currently working in North Devon. Joanna has undergraduate degrees in English and Drama and a MA in Museum Studies. With a fascination on how fashion reflects and interacts with the society in which it was created (fashion is the zeitgeist we wear), Joanna is also interested in 19th century English fashion, theatre costumes, and Alexander McQueen.
 Something that excites Joanna about this opportunity is the chance to explore in more depth areas of costume history that already interest her, but also the permission to stumble into new areas she hasn't considered before. There are few limits in topics to research; fashion is literally always expanding, which is both intimidating and exhilarating. Besides increasing her knowledge, Joanna is looking forward to meeting new people and learning about their interests and passions, and the chance to attend Costume Society events.
Marella Alves dos Reis
Marella is a recent History graduate from the University of Glasgow, and is now helping out at a couple of different museums across Cornwall by volunteering. At the moment, Marella is working towards gaining curatorial experience, and getting to know what it's like working behind the scenes at museums, and how to care for objects. Her interest in historic dress primarily lies in the broad trends of fashion, and the ways that different eras have affected and influenced these trends. Marella also loves looking at the origins of different accessories that are still in use today, and how their image has changed throughout the ages, as well as how garments or textiles have developed and evolved with time, and the reasons for these changes.
"It is amazing to have this platform that being an ambassador provides me with; it allows me to share my own interests in historic dress and fashion with a wide audience, and explore elements of fashion which I might not have been able to otherwise."
Rachel Hynes
Dr Rachel Hynes completed her PhD at the University of Limerick, graduating in early 2019. A former Faculty of Arts, Humanities and Social Sciences PhD Teaching Fellow, her thesis entitled "Text(ile)s in Fashion: The Making and Unmaking of modern(ist) Dress, 1910-1939" textually and texturally analysed a range of garments commonly found in modernist literary wardrobes such as the woman's period hat, 'the modernist frock' and various items of lingerie. Rachel also researches within the field of Irish Dress History with a particular interest in the dress cultures of Edwardian Ireland, the Dun Emer Guild, the clothing of the Irish Revolutionary Period (1916-1924), and, more broadly, within modalities of dress and fashion in early twentieth-century women's writing. Rachel is also the founder of the Irish Fashion History Research Network. Rachel will be writing about literary threads and exploring the textual histories of habiliment.
Sarah Morgan
Sarah is an aspiring costume historian and designer. She has a master's degree in Fashion from Kingston University, London. Sarah has always loved vintage and costume history, especially the way society informs design. Her undergraduate work culminated in a dissertation on the effects of the Black Plague on dress and social status. During Sarah's postgraduate degree, she worked in a costume archive at her university. Sarah is excited by all fashion history, but she has a specific interest in vintage patterning and tailoring, specifically early twentieth century home sewing and the use of famous designers' work in home patterns.
"As an ambassador, I am honored to be a part of and engage with the Costume Society UK community and share my research and exploration into costume history. I look forward to exploring museums and discussing historical techniques and the impact of textiles and costume on the modern world".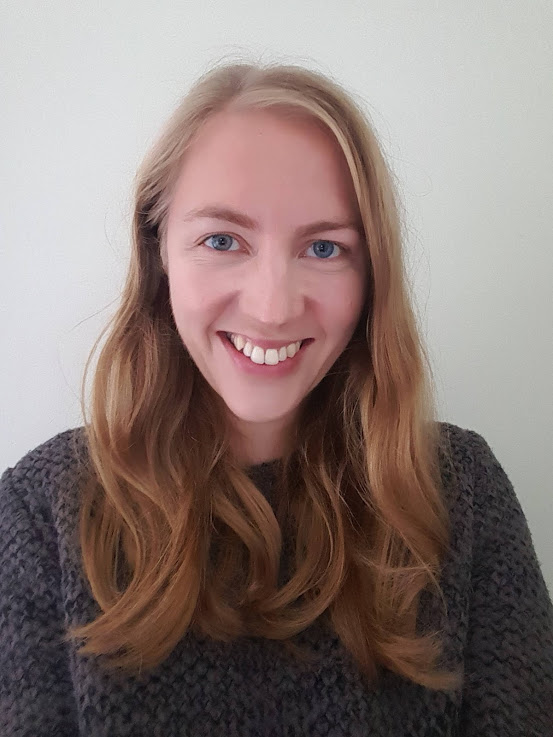 Introducing Costume Society Ambassador Joanna Munholland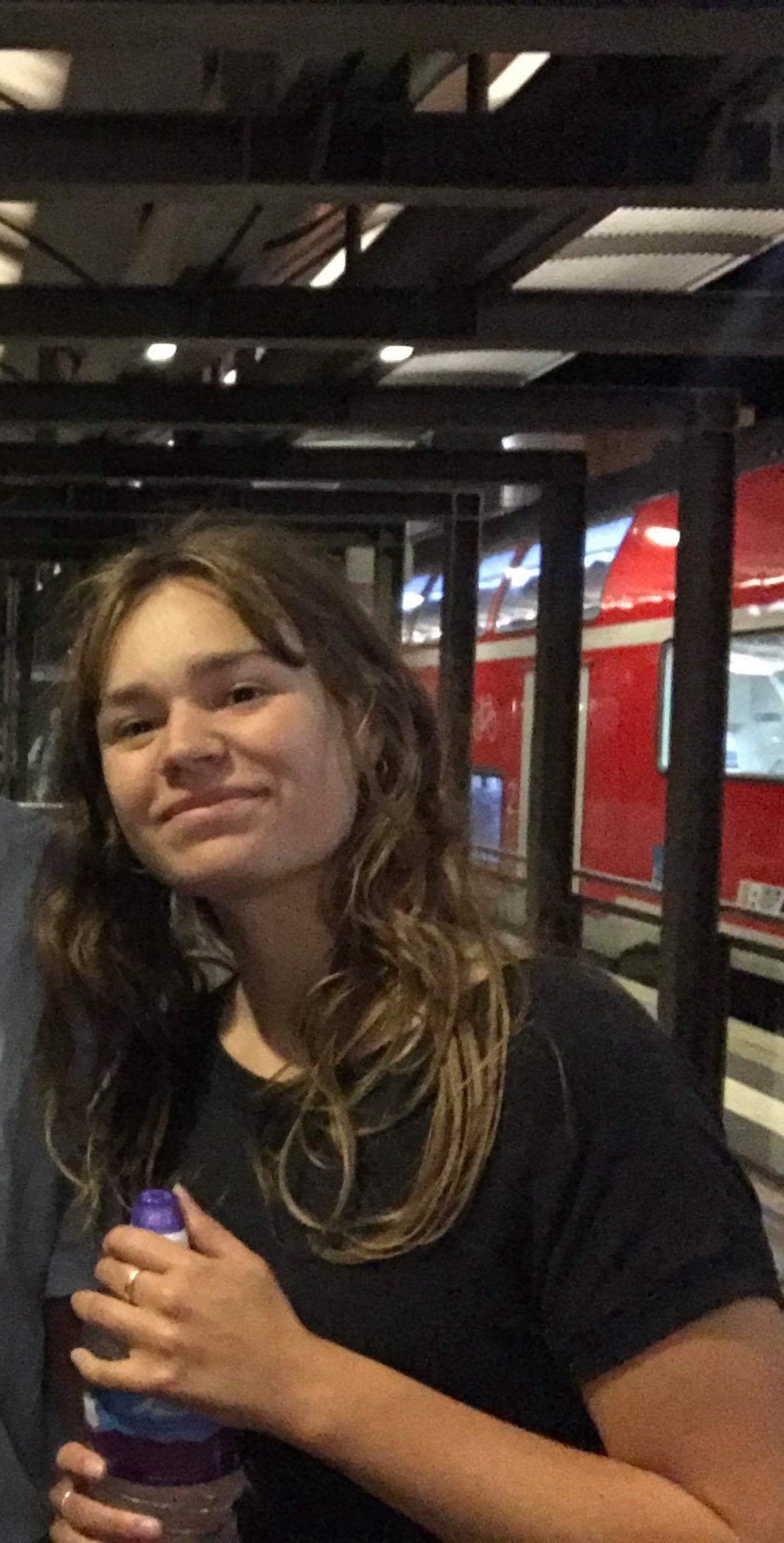 Introducing Costume Society Ambassador Marella Alves dos Reis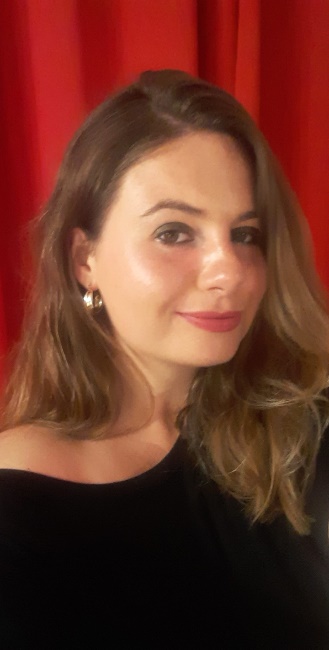 Introducing Costume Society Ambassador Rachel Hynes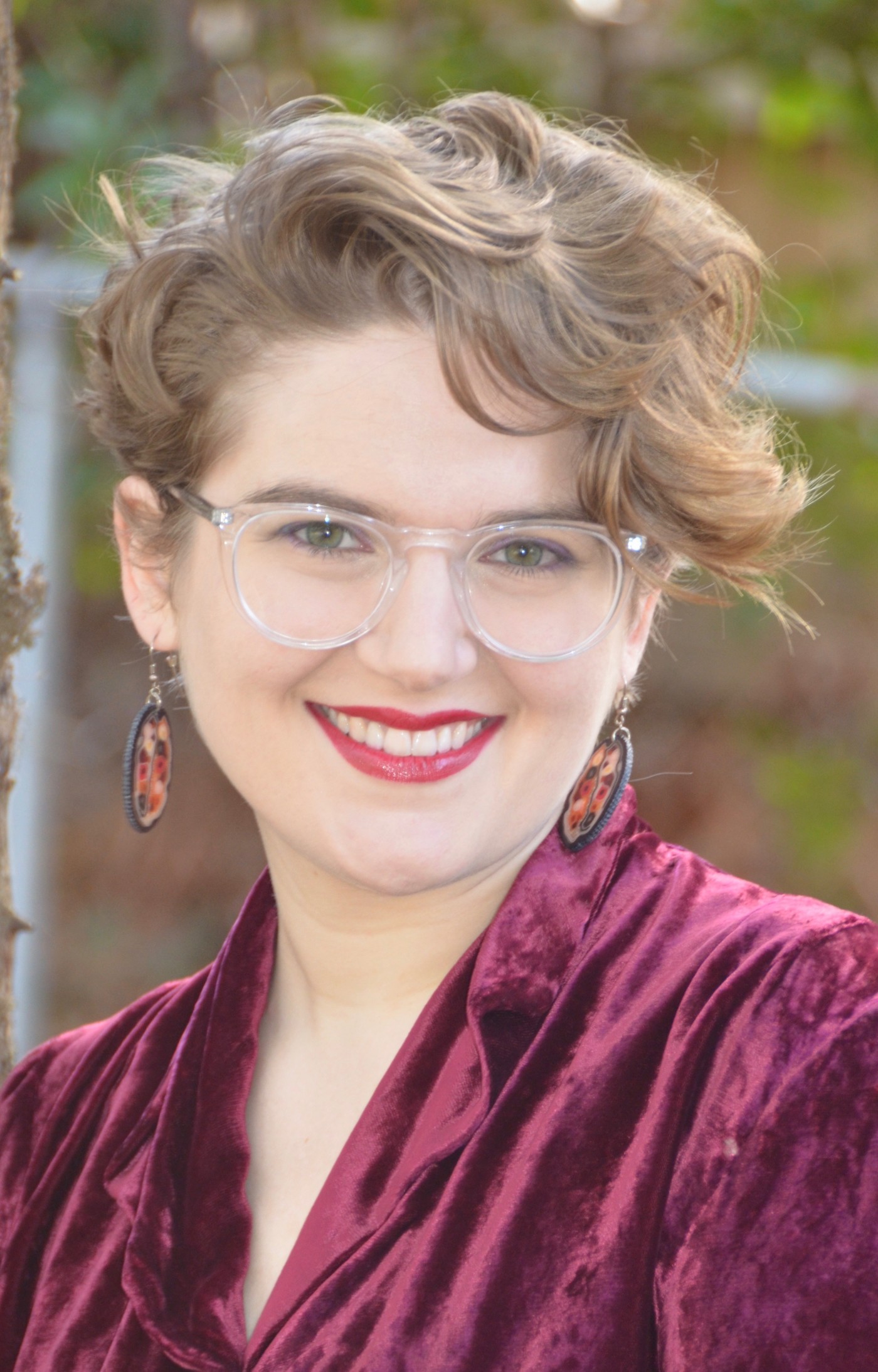 Introducing Costume Society Ambassador Sarah Morgan
"