Welcome to Our New Costume Society Ambassadors!
We are proud to introduce our Costume Society Ambassadors for 2021. Over the coming days, we will be posting information regarding our Ambassadors in three instalments before we start our exciting programme of blogs for 2021. In our first round of introductions, please welcome the new Costume Society Ambassadors for 2021!
I am a trained fashion tailor, freelance costume designer and, most currently, a student of Fashion Psychology at London College of Fashion. My love for costumes appeared while doing an internship at a theatre in the South of Germany – I was allowed to assemble my costume ideas for a small production, and once I entered the massive costume stock I never wanted to leave again. After some years of working for a sustainable fashion label in Berlin, however, my focus of interest shifted towards the psychologic sidte of fashion. I am eager to explore how people interact with clothes on a daily basis, but also how contemporary and historical fashion phenomena can be explained through psychology and psychoanalysis. I am excited to join the Costume Society as an Ambassador as it has helped me in previous research and given me the confidence to explore dress on a meaningful level. I hope to be able to spread my fascination for fashion as a cultural value because I think that a change in perception can ultimately lead to a change in behaviour, which is urgently needed in today's times.
Hello! I'm Wendy Fraser, firmly ensconced in Hove but originally from Fife in Scotland. After years of working for fashion wholesale companies including a stint of buying trips to the Far East and raising my daughters, I returned to university in 2015. My studies at the University of Brighton began with a BA (Hons) History of Art and Design and continued with MA History of Design and Material Culture which I completed in September and I am currently plotting my next move. For the last three years, I have volunteered in Brighton Museum's costume store and I love examining the objects and learning about who wore them. I am thrilled to have been chosen as an Ambassador and I am looking forward to researching my blog posts and meeting interesting people through the society and hope to bring new stories to add another layer to the history of costume and fashion.
Having recently graduated from the University of Warwick studying English Literature, I am now hoping to begin my MA at the Arts University of Bournemouth in Historical Costume later this year. At Warwick I was heavily involved in the student's Opera and Musical Theatre Societies, offering my abilities as a Costume Designer for shows such as 'HMS Pinafore' 'A Chorus Line' and 'The Pirates of Penzance'. Until I begin my studies in Bournemouth, I plan to spend my days designing and creating historically inspired costumes which I showcase on my Instagram and YouTube Channel (Styling the Centuries). For me, to be a Costume Society Ambassador is to immerse myself within a community of likeminded people, combining my academic literary background with the study of dress. Hopefully, in 2021 there will be some in-person events, and I look forward to meeting my fellow Ambassadors at them!
I am originally from Perth, Western Australia and moved to London last year to do my masters in Heritage Management at Queen Mary University and Historic Royal Palaces. I am now working at a local museum in Welshpool, Wales. I have always been interested in fashion history both from an academic research and an experimental making perspective. My hobbies include baking, dancing and sewing, especially vintage fashion.During my degree, I was able to really delve into my passion for fashion by writing my thesis on how one can emotionally engage with historical dress archives. I am really interested in looking at new ways of interpreting historic garments and the wearer's story by exploring the messy human aspects of wear and tear through our own emotional understanding of clothing. Through the Ambassador programme, I hope to improve my writing skills and to engage with the Costume Society community.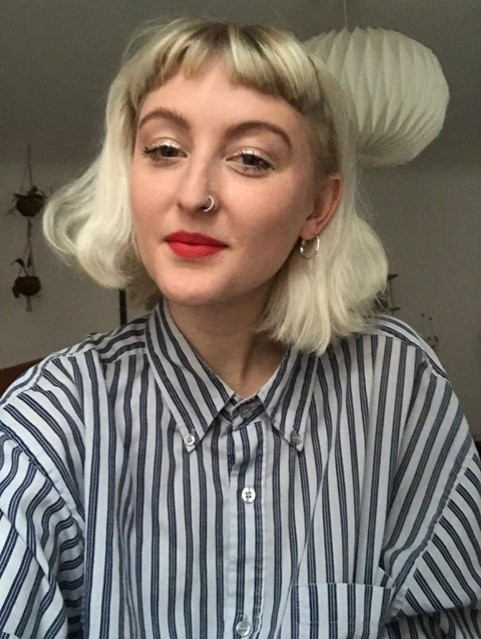 Annika Gralke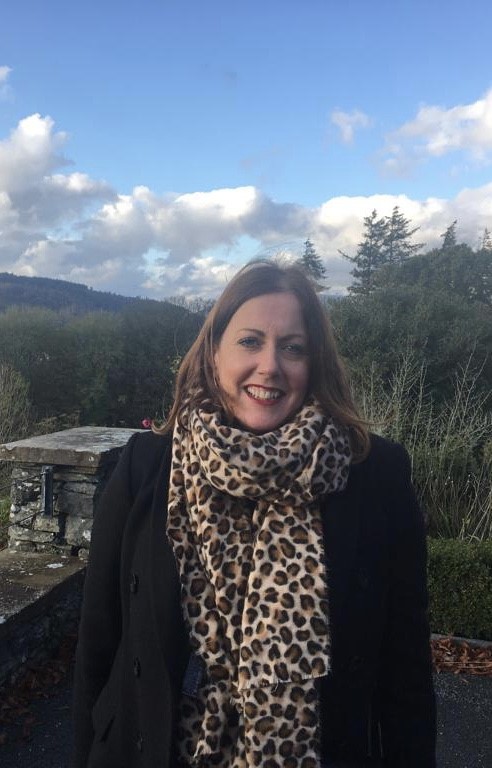 Wendy Fraser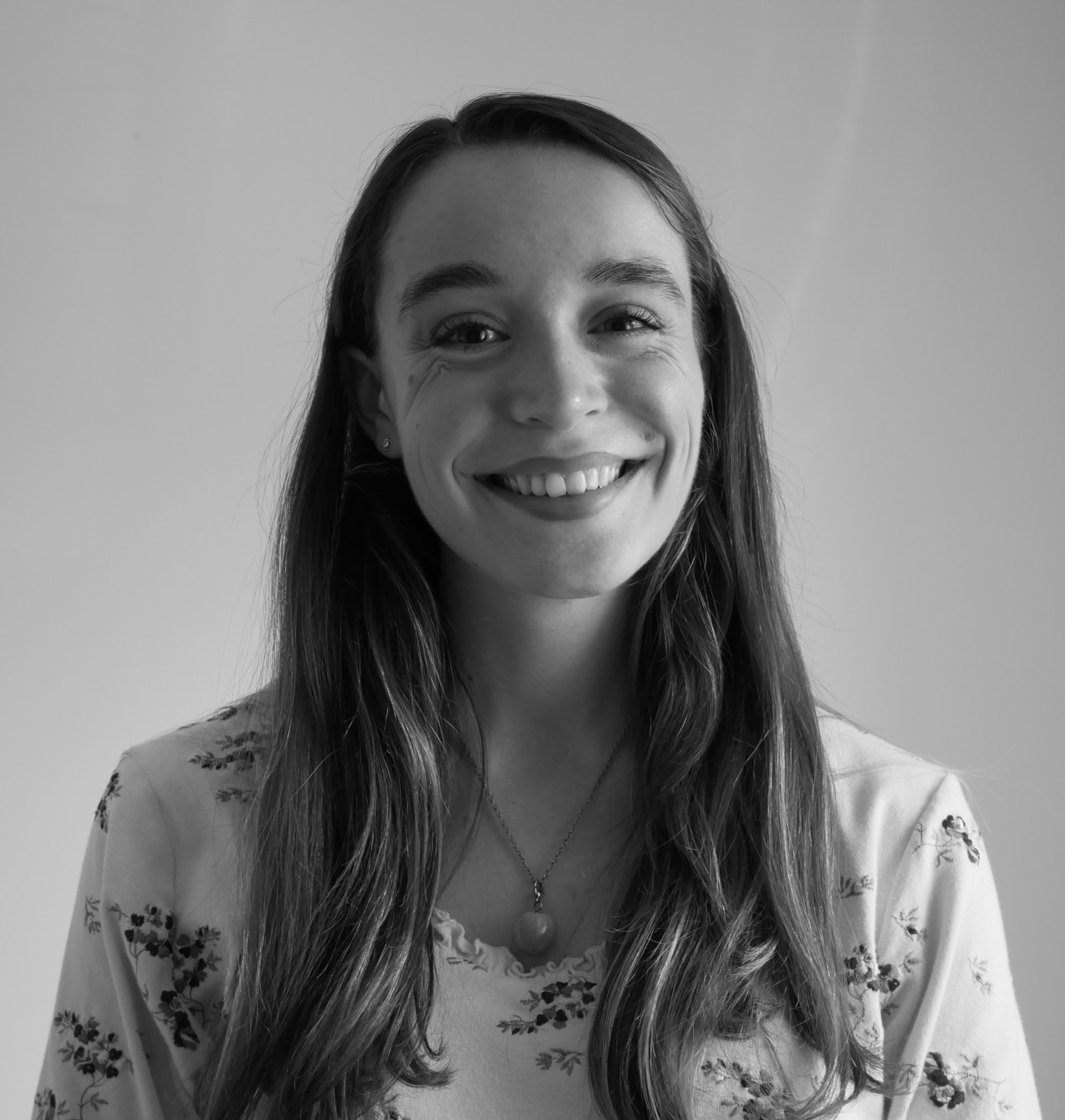 Connie Slater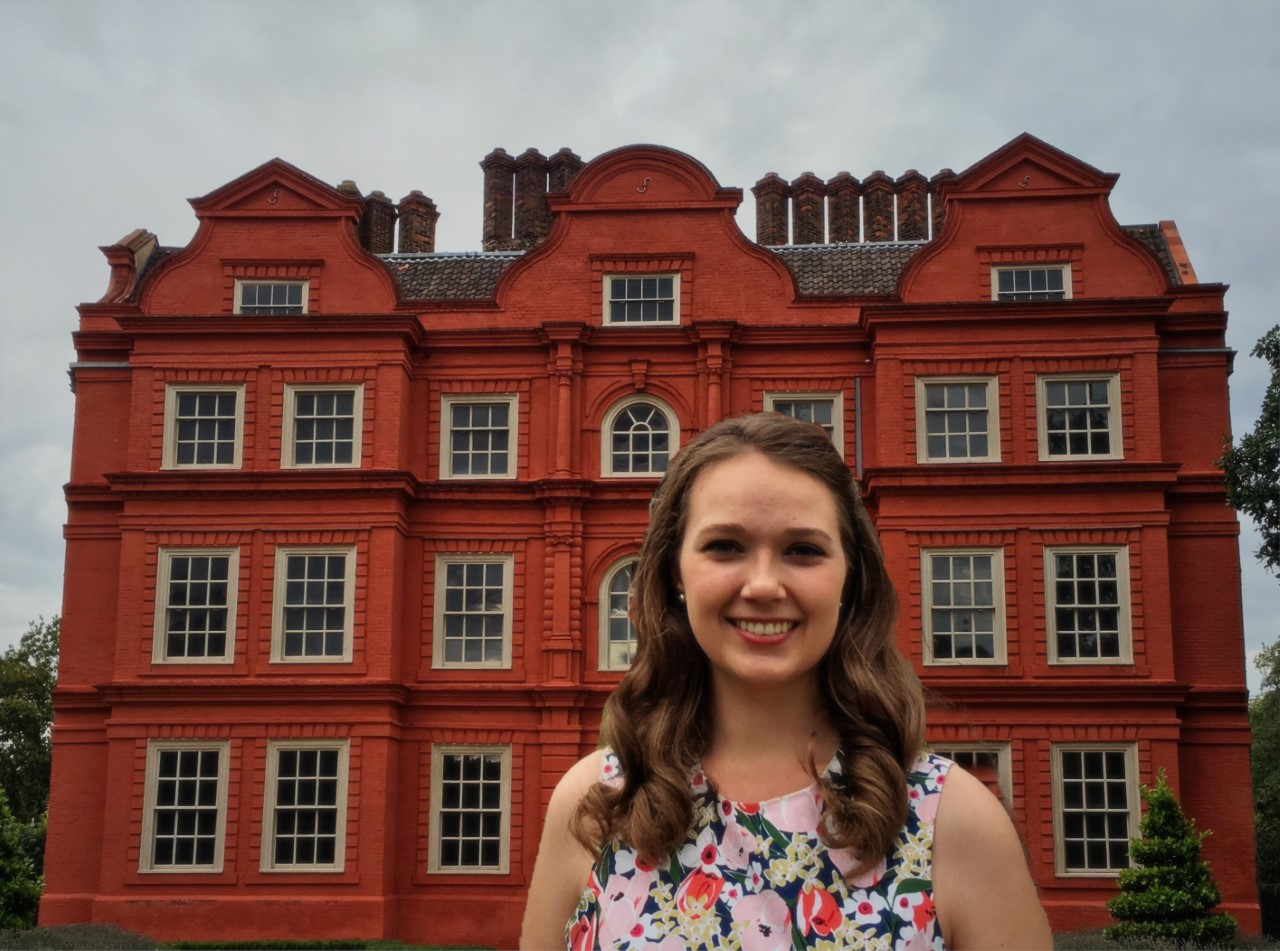 Gemma Esvelt
"