Welcome Back Costume Society Ambassadors! Part 1
In our second round of introductions, please welcome Marella, Ella and Sarah, three of our 2020 Ambassadors who are returning for 2021.
Sarah is an aspiring costume historian and designer. Her undergraduate work culminated in a dissertation on the effects of the Black Plague on dress and social status. During Sarah's postgraduate degree in Fashion from Kingston University, London, she worked in the costume archive at her university.
"As an ambassador, I am honoured to be a par of and engage with the Costume Society UK community and share my research and exploration into costume history. I look forward to exploring museums and discussing historical techniques and the impact of textiles and costume on the modern world".
Marella is a recent History graduate from the University of Glasgow, and is now helping out at a couple of different museums across Cornwall by volunteering. At the moment, Marella is working towards gaining curatorial experience, and getting to know what it's like working behind the scenes at museums, and how to care for objects. Her interest in historic dress primarily lies in the broad trends of fashion, and the ways that different eras have affected and influenced these trends. Marella also loves looking at the origins of different accessories that are still in use today, and how their image has changed throughout the ages, as well as how garments or textiles have developed and evolved with time, and the reasons for these changes.
"It is amazing to have this platform that being an ambassador provides me with; it allows me to share my own interests in historic dress and fashion with a wide audience".
Ella is a postdoctoral candidate at the University of Roehampton, researching queenly clothing and those that created it in England and France during the 16th century. Her work explores the creation and construction of royal image through dress and other forms of material culture at a pivotal point in Anglo-French relations, focussing particularly on the myriad ways that this sartorial symbolism was observed and interpreted throughout each section of society. Ella is editorial assistant at History Today magazine, copy-editor for Royal Studies Journal and returns for another year as an ambassador for the Costume Society, delighted to be a part of a community borne of and bonded by a shared appreciation for costume, clothing, couture and the finer things in life.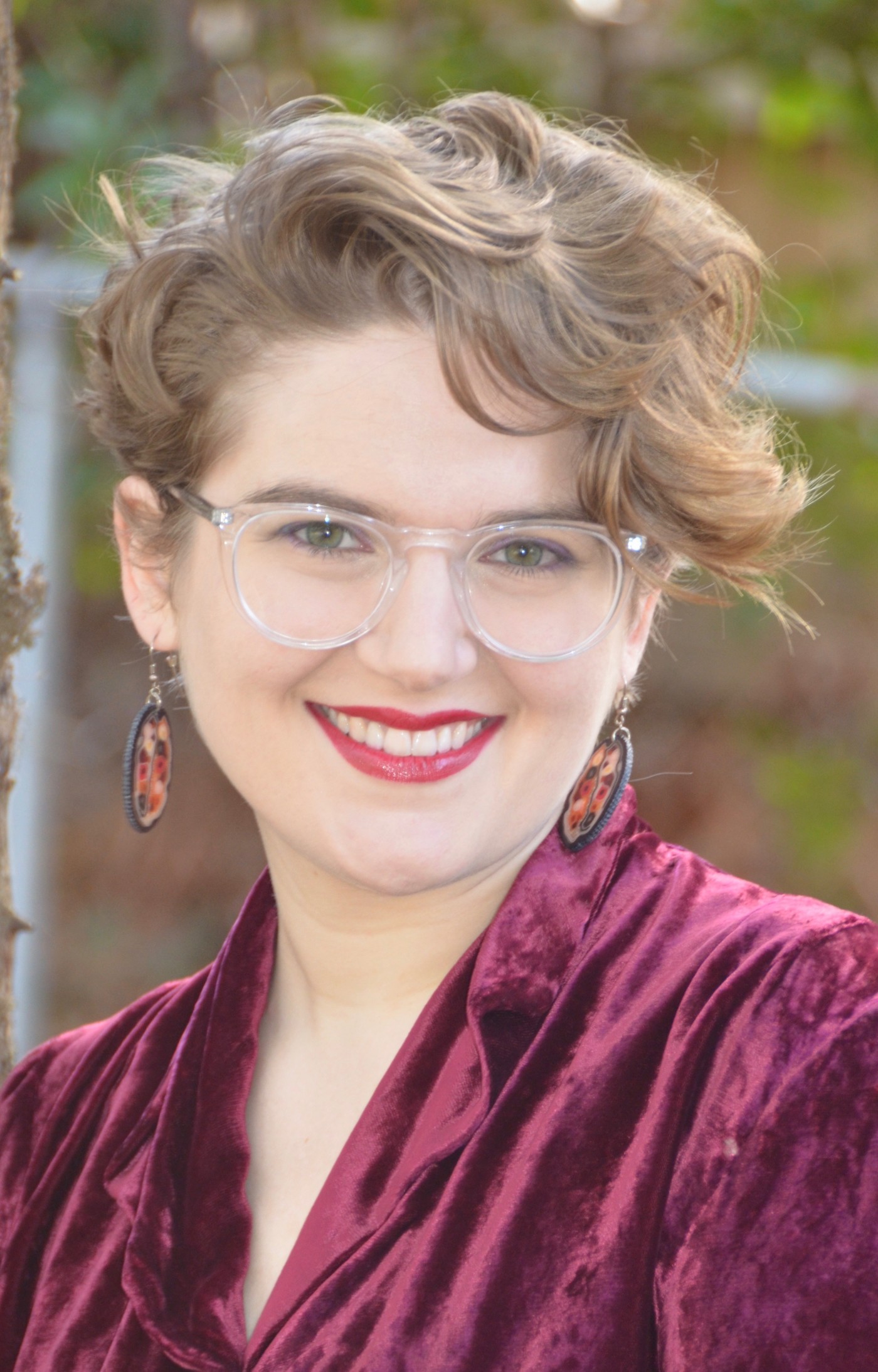 Sarah Morgan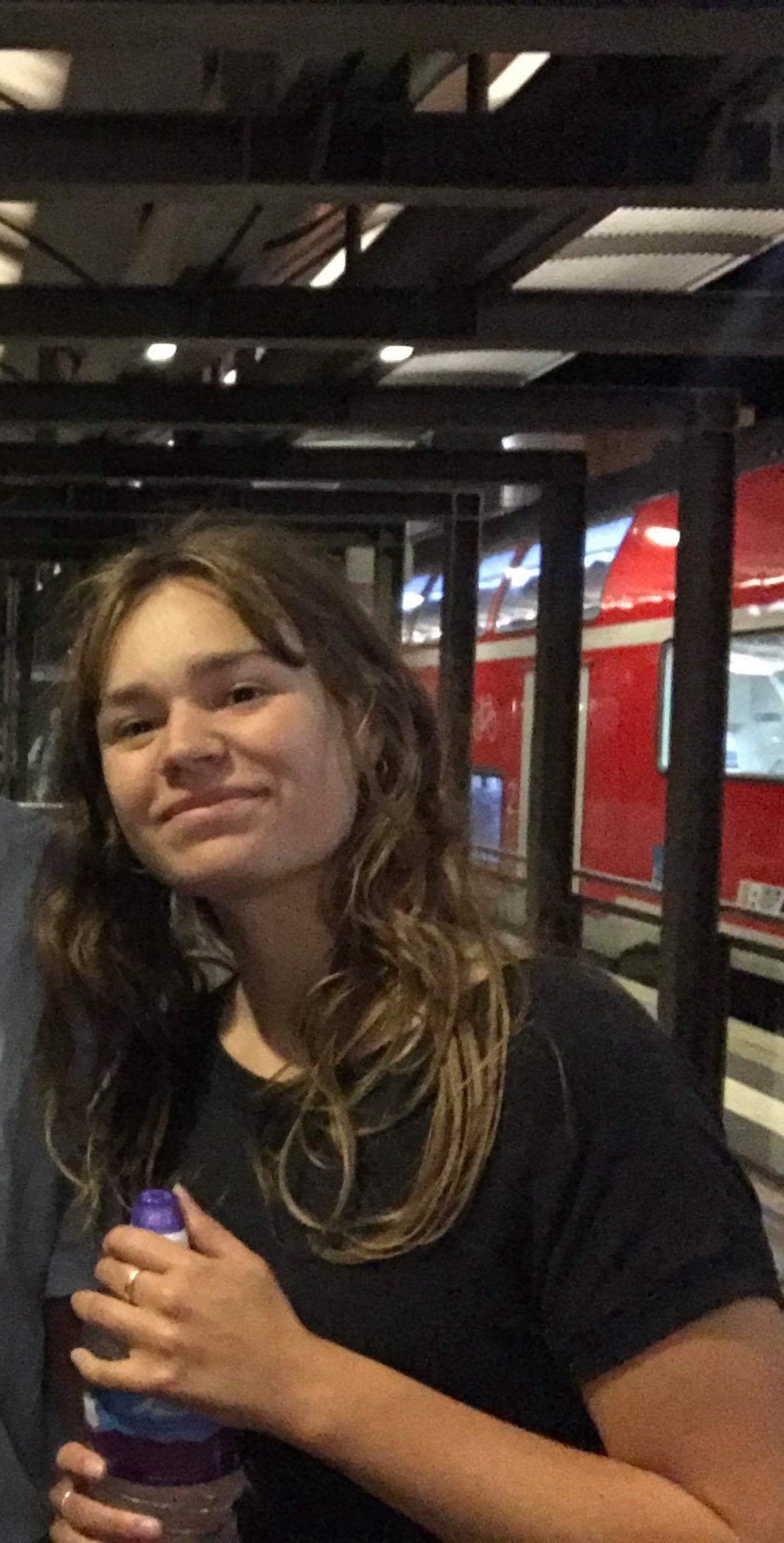 Marella Alves dos Reis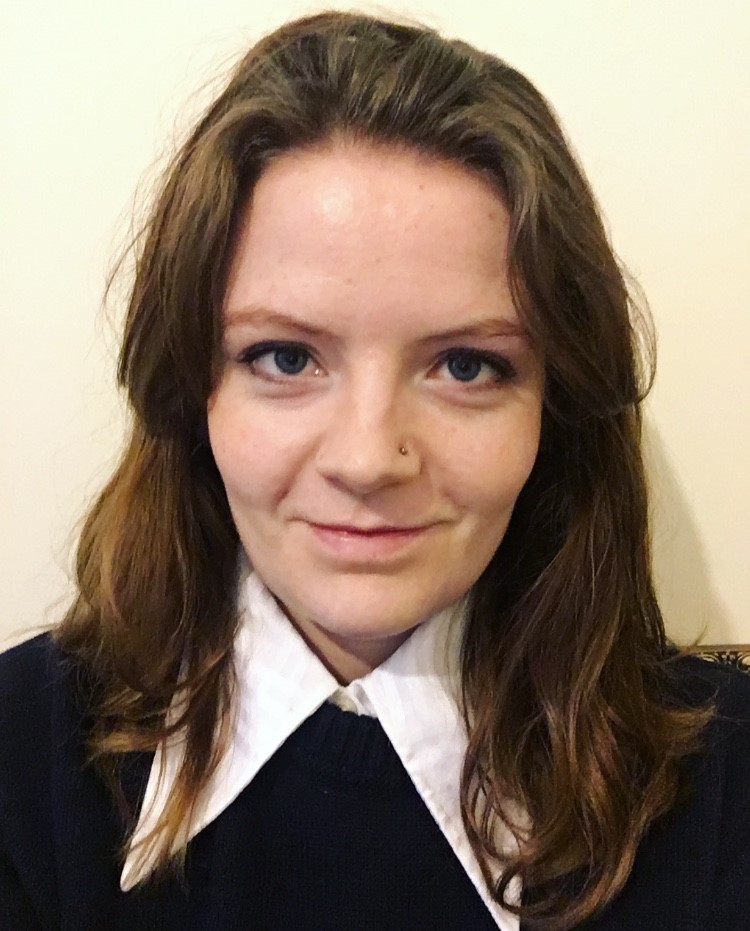 Ella Muir

Costume Society
"