Welcome Back Costume Society Ambassadors! Part 2
In our final instalment, we welcome back three more Ambassadors from 2020, Grace, Isabella and Aimee.
Grace Victoria Bentley is a recent BCU graduate specialising in Costume Design & Making, who has also made a recent study of Hand Embroidery, including Goldwork and Tambour beading. Grace first understood the desire to become a Costume Designer through watching films such as Phantom of the Opera and The Lord of the Rings trilogy. Her many Costume-related passions include the how and why of historical dress, developing costume through character study, draping on the stand and creating detailed surface texture. Grace joined the Costume Society as an Ambassador to try her hand at writing on topics of interest for a group of like-minded people and to develop further ties within the community.
Isabella Rosner is a second-year PhD student at King's College London, where she researches Quaker women's decorative arts before 1800, specifically 17th-century English needlework and 18th-century Philadelphian wax and shellwork. Isabella specialises in the study of Early Modern British needlework and 17th- through 19th-century schoolgirl samplers. Originally from Los Angeles, Isabella has worked at the Met, LACMA, Colonial Williamsburg, Kettle's Yard, and the Fitzwilliam Museum, and hopes to become a textile curator once she has finished her PhD. She also writes, produces, and hosts the Sew What? podcast, all about historic needlework and those who stitched it. Through the Ambassador programme, Isabella hopes to bring her passion for textiles (specifically those made by and for women) to members of the Costume Society, as well as bringing insights from the world of academia and postgraduate research to a broader audience.
Aimée is a Textile Artist specialising in hand embroidery. She graduated with a BA Hons in Textile Art, Design and Fashion with a HNC in Costume Construction. Aimée was also the winner of the Costume Society Museum Placement Award in 2019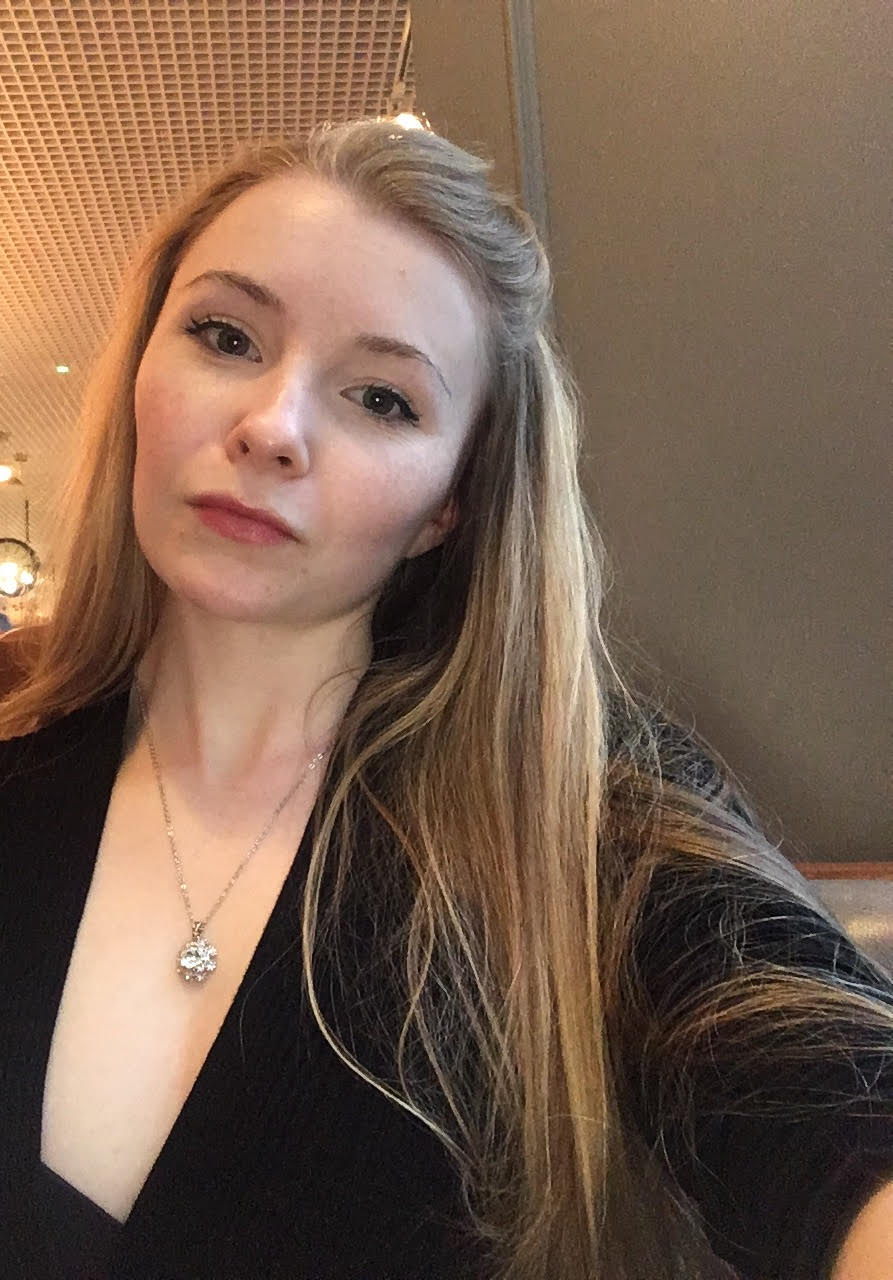 Grace Bentley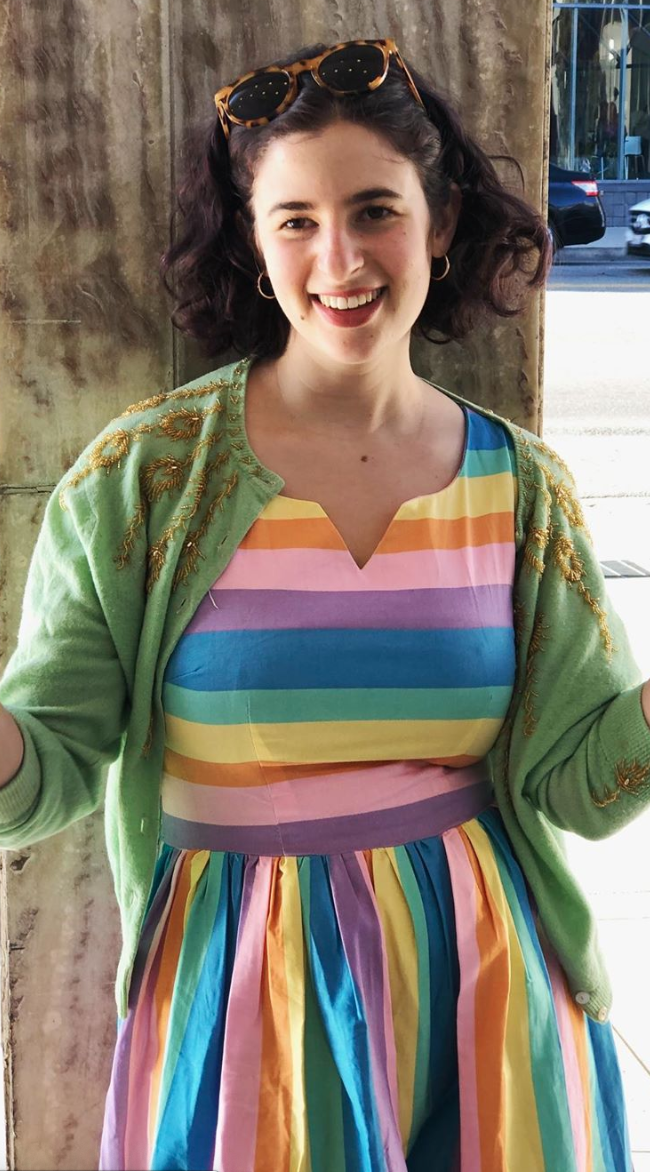 Isabella Rosner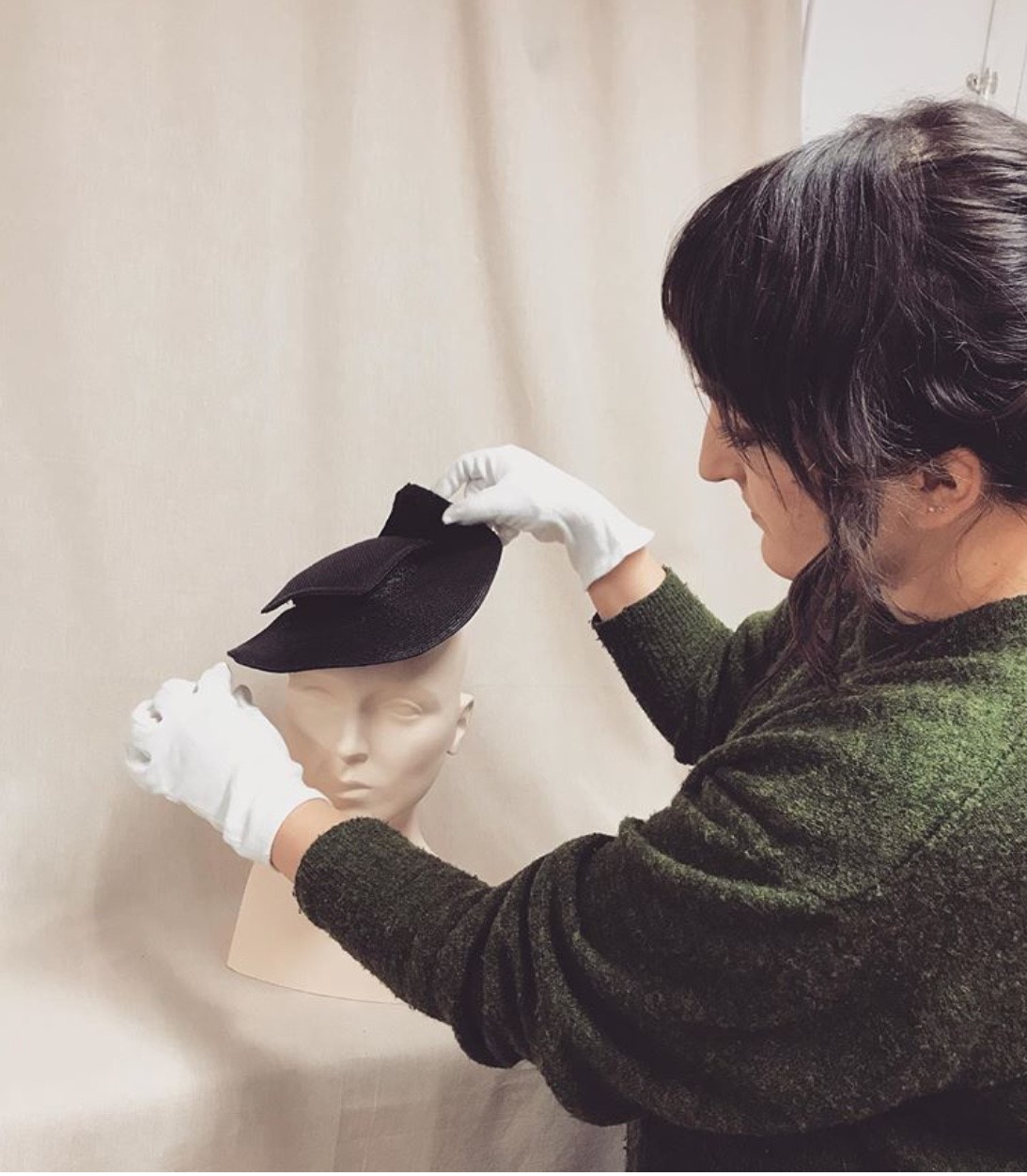 Aimee Palmer
"