Save the date! Victoria 2019 at Kensington Palace
Curator led tour of Victoria 2019 at Kensington Palace
Victoria 2019
On 24 May 1819 Princess Victoria was born at Kensington Palace, an infant who as queen would one day rule over the largest empire the world had ever known.
To mark the bicentenary of this historic event Historic Royal Palaces are mounting a major new exhibition at Kensington Palace in 2019, alongside a re-presentation of the rooms the young Victoria called home.
The suite of rooms Victoria and her mother the Duchess of Kent occupied will be re-imagined in an evocation of royal childhood. In the Palace's Pigott Gallery a new exhibition will consider the private woman behind the public monarch, and re-examine her later life and legacy. This new exhibition will include rare survivals from Victoria's private wardrobe, on display for the first time.
A tour of these new exhibitions and displays with one of the curators involved has been arranged for Costume Society members.
Venue Kensington Palace, London Date 21 June 2019 at 15.00
This is sure to be a popular event.
Booking essential via Eventbrite
Please click through to Eventbrite via the BOOK ONLINE button at the top of the page. You will be able to get straight through to book your tickets.
More information about the forthcoming exhibition may be found here https://www.hrp.org.uk/kensington-palace/discover-the-real-victoria/#gs.a91xp8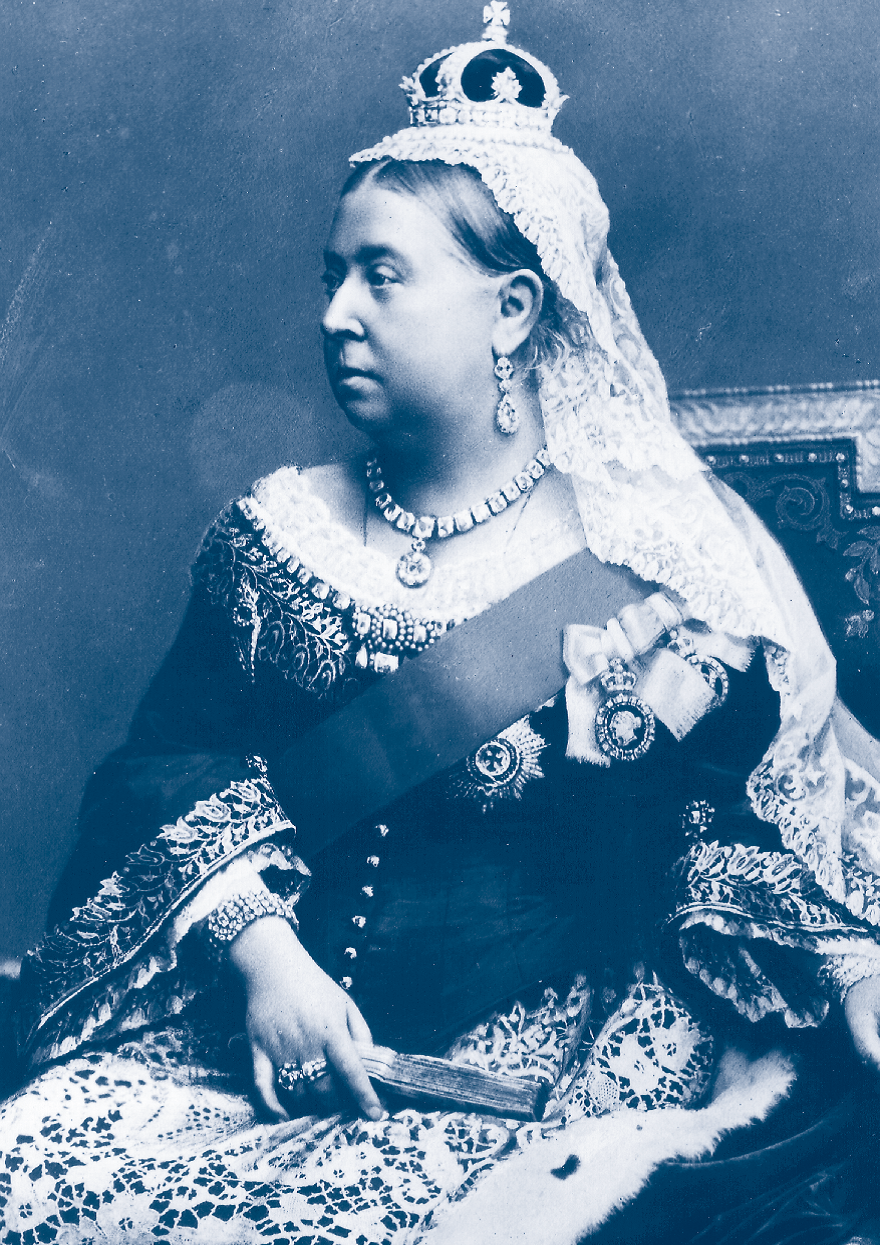 Queen Victoria photographed for her jubilee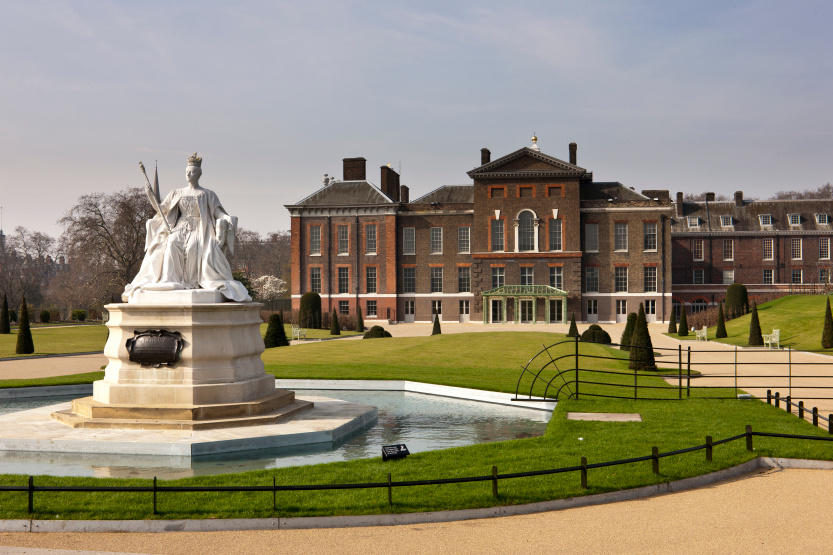 Queen Victoria's statue keeps watch in front of Kensington Palace
"