Visit to Whitchurch Silk Mill
A visit to Whitchurch silk mill, the oldest in the UK.
WHITCHURCH SILK MILL
28 Winchester St,
Whitchurch RG28 7AL
Saturday September 8th 2018 2pm – 4.30pm approx.
Members/student members £7 Non members £9
Whitchurch Silk Mill is the oldest silk mill in the UK still in its original building. A gem of industrial heritage in beautiful, rural Hampshire, Whitchurch Silk Mill is a Georgian water mill that weaves silk using 19th century machinery. Join us for delightful day out, to learn about 200 years of silk making in Whitchurch, and watch skilled workers using the machinery. Whitchurch Silk Mill still produces high quality silks. See fabulous fabrics on the looms and a shop to indulge in silk products from the Mill. Our visit is timed to enjoy the results of a multi-million pound refurbishment of the Mill, as part of the Heritage Lottery Funded 'Preserving the Fabric Project'. The tour will begin at 2pm but if you arrive earlier, you can enjoy lunch in the tea room's peaceful surroundings by the river Test. Whitchurch is one hour by train from London Waterloo. Whitchurch station is 0.7 miles, about 10 minutes' walk from the Mill and clearly signposted. Free parking is available within walking distance of the Mill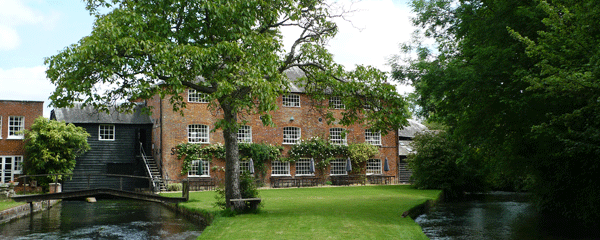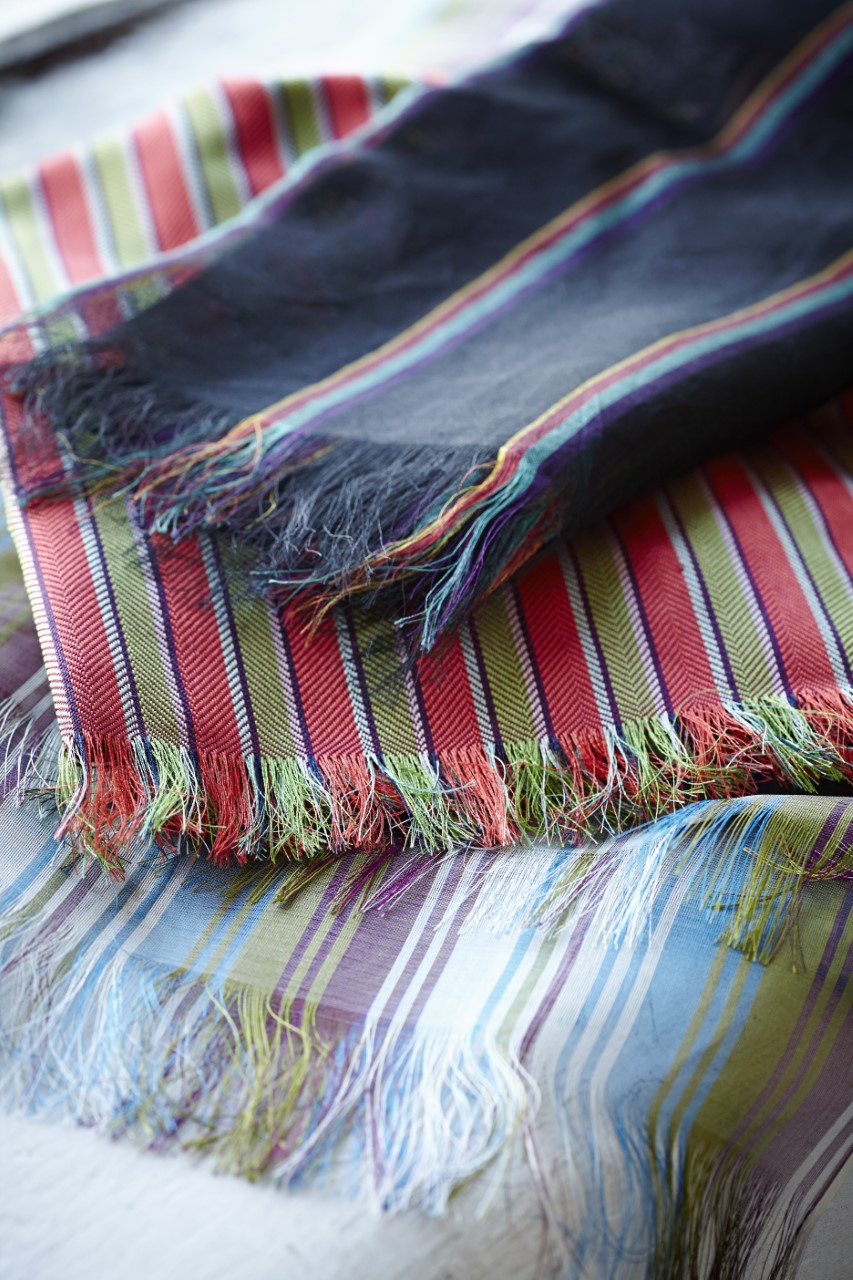 "