#CSfashionhour: Discussing Men's Dress
Dr Benjamin Wild
The men's fashion industry is booming. Within the UK, the menswear market has grown 12% since 2000 and is now worth a tad over £10billion. London Collections: Men, which ran for its sixth consecutive season in January, raises approximately £40million in national and international media coverage alone.
And yet, for all of their sartorial splurging, the brighter and bolder colours on the catwalk, men remained wedded to the suit, a wardrobe staple that has hardly changed since Charles II instituted an embryonic three-piece 200 years ago (7 October 1666, to be exact).
The oscillations between men's sartorial reserve and reform are the subject of various articles in the Society's journal Costume, the back catalogue of which is now freely accessible to all members. As I prepare to take the reins for the Society's first fashion hour on 3 April, which focuses on all aspects of men's dress, Costume's online archive has provided a wealth of information.
Initially uncertain about what I might find, a vague search for 'men' produced an embarrassment of riches. At the risk of seeming partisan, I think few academic peer-reviewed journals offer such breadth of content on menswear. Mindful of my word count and the limits of your patience, Costume's menswear articles can be grouped as follows:
Detailed studies of men's wardrobes. Elizabeth Dawson's meticulous analysis of the closet belonging to the Duke of Windsor, an inimitable trendsetter who is no less popular today than when we died in 1972, was a particular highlight (Costume 47:2, 2013). Did you know the Duke's posthumous collection, divided between France and America, included 55 lounge suits, 14 winter coats along with evening and sportswear?
Analyses of different types of men's clothing. Margaret Swain, for example, provides an account of the men's nightgown, an exotic and status-defining garment that became, by the start of the nineteenth century, the more familiar and homely dressing gown (Costume 6 supplement 1. 1972).
Cultural studies that explore men's changing attitudes to their dress. Catherine Horwood explains how concerns to preserve masculine dignity (and, in part, to avoid the unattractive sight of men's legs) kept professional male tennis players – Fred Perry included – in trousers that were as cumbersome as they were comic until the early 1940s (Costume 38:1, 2014). Where clothing conservatism is a major theme of Horwood's article, consumerism is the focus of Ann Bailey's study of clothiers' attempts to use sporting stars to sell their wares. The long-established connection between fashion and sport began with men like Stanley Matthews, who became the very first 'Footballer of the Year' in 1948. Two years later, the 'wizard of dribble' signed a lucrative contract with the Cooperate Wholesale Society to use his face – or feet – to sell football boots (Costume 46:2, 2012). The rouse worked. Impatient fans broke the window of a Manchester store to get closer to their sporting hero who was waiting within.
This very small selection of Costume's menswear articles considers perspectives that remain hugely relevant within the contemporary menswear market: individuality, manliness, body image and status. In the UK, especially, it is the dynamic interaction between the ideas and values of the past and present that gives this industry uniqueness and, of course, makes it such an interesting topic to discuss and debate.
So, get reading and get ready to participate in the first Costume Society fashion hour on Twitter between 1300 and 1400 (GMT), when we can continue the dialogue about men's dress.
Dr Benjamin Wild, Costume Society Ambassador 2015
NB: If you a member of the Costume Society you an access all these articles online in the membership areas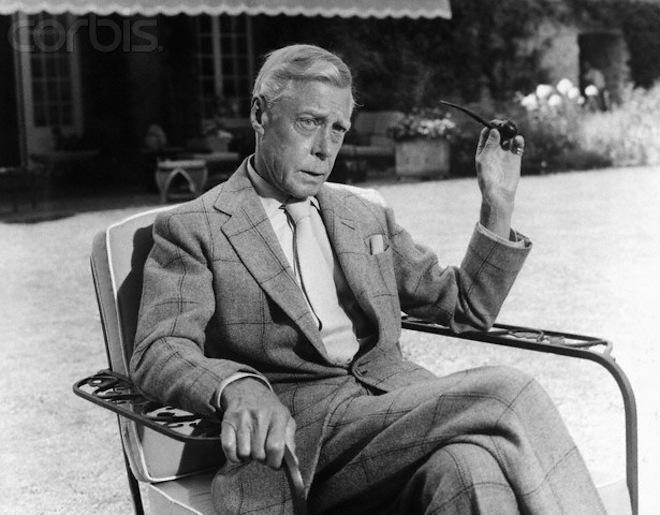 The always-stylish Duke of Windsor Image Credit: Thegentlemansjournal.co.uk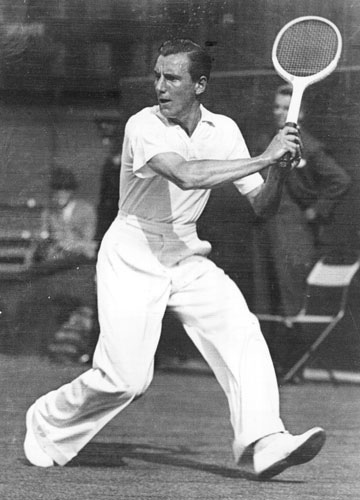 Tennis player Fred Perry in cumbersome trousers Image credit: tennisarchives.com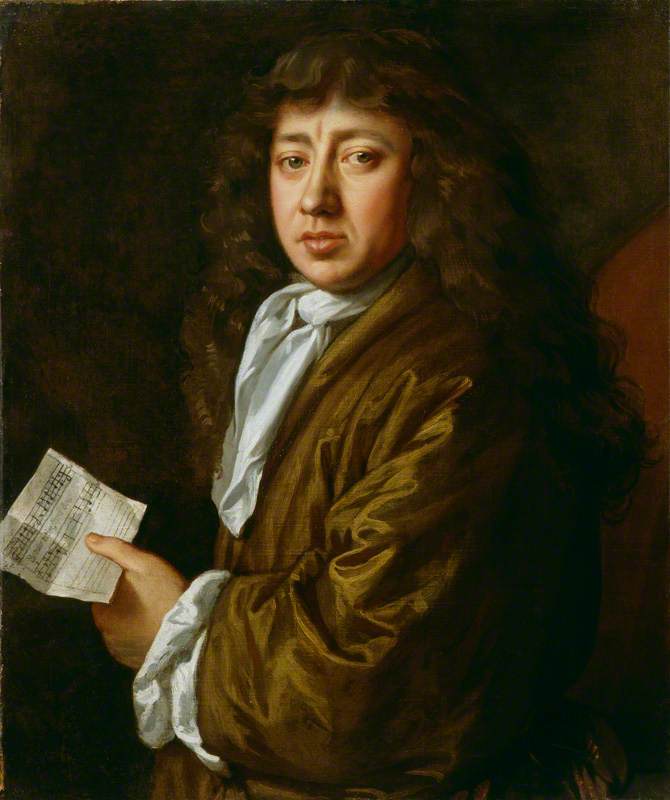 Diarist Samuel Pepys in a nightgown Images credit: bbc.co.uk
"