Flowering Fabrics: 'Chintz: Cotton in Bloom' Exhibition Review
In this week's blog, CS Ambassador Isabella Rosner reviews the Fashion and Textile Museum's latest exhibition, 'Chintz: Cotton in Bloom'.
After many months of lockdown, the Fashion and Textile Museum finally re-opened its doors in May to audiences eager to see its newest exhibition, 'Chintz: Cotton in Bloom'. The exhibition 'is a collection with an extraordinary story, spanning hundreds of years and thousands of miles' which 'showcases some 150 examples of this treasured textile, originating from all around the world; from mittens to wall hangings and from extravagant 18th-century sun hats to stylish mourning dresses'. The exhibition focuses on the printed, painted, and glazed chintz calicos made in seventeenth- and eighteenth-century India which took Europe by storm.
The exhibition comes to Bermondsey from Leeuwarden, a city in the Friesland region of the Netherlands. It was organised in 2017 by the Fries Museum and curated by Gieneke Arnolli, the museum's former curator of fashion and textiles. The Dutch focus is clear throughout the exhibition – most of the wall texts are about the popularity of chintz in Hindeloopen, another Frisian city, and many of the objects on display are from the region. Accompanying the main exhibition is a smaller, one-room display about nineteenth-century and contemporary chintz production. This display, 'Victorian Chintz and its Legacy', was curated by leading textile historian Mary Schoeser. Visitors are to view this display, which features lengths of chintz, a sample book, and a video about a company that uses historic techniques to make modern chintz, before journeying through the main exhibition.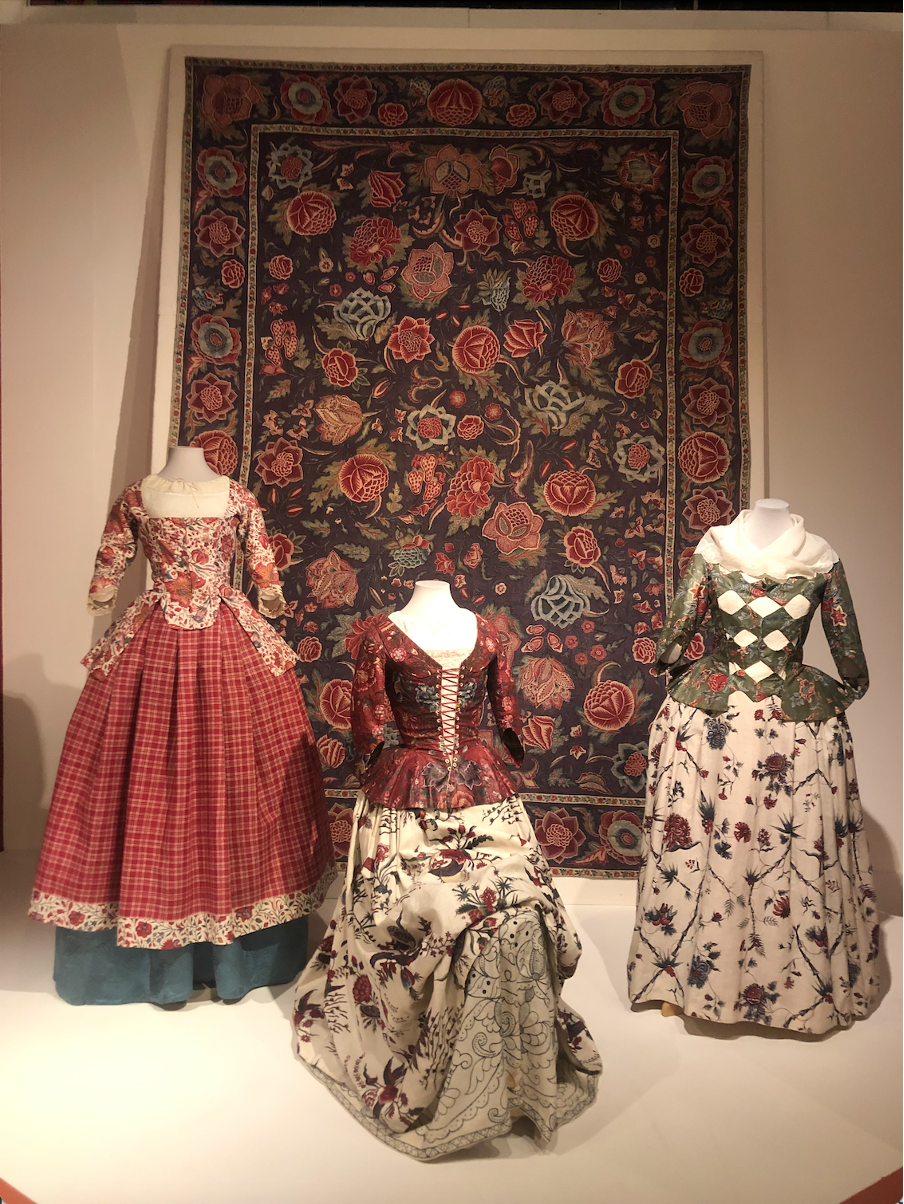 Figure 2: A tableau in 'Chintz: Cotton in Bloom'. Image is the author's own.
'Chintz: Cotton in Bloom' opens with what is essentially a white corridor flanked by an introductory wall text and several objects on show in glass cases. At the end of the corridor, the exhibition expands and blossoms into living colour. White walls are complemented by red walls the colour of so many of the various chintz textiles on display. The displays are highly varied, with a mixture of flat objects like mittens and detachable sleeves in vitrines and three-dimensional objects, from gowns to jackets to caps, on mannequins. When vistors enters this main exhibition space, they are met by a large wall text explaining chintz's connection to the seventeenth- and eighteenth-century slave trade, an essential acknowledgment in exhibitions about objects made for international trade during that time period.
This main space, with its varied displays, is organised into tableaus, each of which has an accompanying wall text. These sections include topics such as 'The Alchemy of Chintz' about how the fabric was made, 'West v. East' about European attempts to produce chintz, and 'Cherished Chintz' about the reuse of chintz in Frisian children's clothing. Each tableau features several chintz-clad mannequins placed in a variety of positions and angles, ensuring that viewers can see the textiles in action from all sides. Some of the costumes on display in the tableaus are behind glass while others are out in the open, providing viewers an opportunity to observe closely and carefully behind stanchions. A particularly impactful tableau sees miniscule children's clothes, with six tiny chintz jackets and fifteen equally small chintz caps framing an adolescent's chintz ensemble. Not only is the scene pleasingly symmetrical, it also illustrates the importance of the textile for all age groups.
The exhibition moves to a more dimly lit upstairs space, where there are displays about specific pieces of clothing, such as Dutch sun hats and kroplaps (bodices), that utilised chintz. The Dutch bias is more apparent in this section, especially with the wall text about 'India in the City of Hindeloopen or "Indiennes Hindelopiennes"'. The exhibition culminates in a display of current chintz making, courtesy of a group of contemporary Dutch artists, filmmakers, and designers who visited India to collaborate with and learn from Indian chintz artists. The exhibition's conclusion demonstrates that although chintz is less integral to twenty-first-century fashion than it once was, it remains relevant and innovative.
'Chintz: Cotton in Bloom' is an exciting, visually stunning, and informative exhibition that illustrates the power of chintz in an increasingly global Europe. While the exhibition's origins in Friesland explain its Dutch bent, it perhaps would have been beneficial for England audiences if there was more contextual information about Hindeloopen and Friesland more generally, as well as commentary about why the region was firmly in the grip of the chintz craze. Despite this lack of context, the beauty, allure, and artistry of chintz blossoms across the exhibition's gowns, sun hats, child's mittens, and palampores. Thanks to the Fashion and Textile Museum and Fries Museum, historic chintz flowers and flourishes.
'Chintz: Cotton in Bloom' is open at the Fashion and Textile Museum until 12 September 2021.For more information about the exhibition visit https://www.ftmlondon.org/ftm-exhibitions/chintz-cotton-in-bloom/